Serial innovation is imperative Latest News Latest News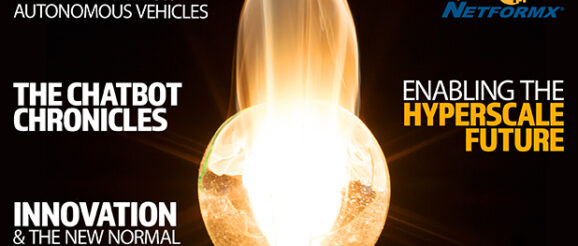 According to the Boston Consulting Group (BCG), serial innovation is imperative for the success of companies and brands around the world.
Facing turbulent and fast-changing markets, innovators need a well-tuned innovation system that can spot emerging product, service and business model opportunities, and then rapidly develop and successfully scale them – over and again.
BCG states that successful serial innovators get three things right:
BCG's 'The 50 Most Innovative Companies of 2020' list features some of the most innovative retail brands – including Apple, Amazon, Samsung, Alibaba, Walmart, Nike, LG Electronics, Target, adidas, Costco, JD.com and McDonald's.