Slaughters unveils next stage of three-year innovation plan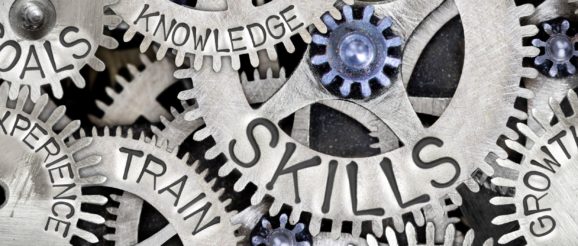 Slaughter and May corporate veteran Nigel Boardman is set to chair the firm's Africa group, a week after it emerged he would be stepping down from the partnership next April. Boardman will replace former finance head Andrew Balfour in the role. Balfour, who has headed the firm's Africa practice group since he retired as a partner in 2014, […]
Slaughter and May has the highest revenue per lawyer (RPL) of the UK's top 100 largest firms this year. At £900,000, the firm's RPL is also the third highest in the top 200. Only Bott & Co (ranked 153rd in the UK 200) and Drydensfairfax Solicitors (ranked 196) are higher. For 2018, any firm wishing […]
Last week, South African firm Webber Wentzel announced that it was partnering with AI platform Luminance in order to automate its M&A document review. Herein lie two households, both alike in dignity: Webber Wentzel is in alliance with Linklaters, while one of Linklaters' biggest corporate rivals, Slaughter and May, has a 5 per cent stake […]
Slaughters unveils next stage of three-year innovation plan
Slaughter and May has implemented a new training pilot as part of its three-year innovation strategy.
SLAUGHTER AND MAY
RANKINGS
REVENUE
PARTNERS
LAWYERS
OFFICES
VIEW MORE
Slaughter and May corporate veteran Nigel Boardman is set to chair the firm's Africa group, a week after it emerged he would be stepping down from the partnership next April. Boardman will replace former finance head Andrew Balfour in the role. Balfour, who has headed the firm's Africa practice group since he retired as a partner in 2014, […]
Slaughter and May has the highest revenue per lawyer (RPL) of the UK's top 100 largest firms this year. At £900,000, the firm's RPL is also the third highest in the top 200. Only Bott & Co (ranked 153rd in the UK 200) and Drydensfairfax Solicitors (ranked 196) are higher. For 2018, any firm wishing […]
Last week, South African firm Webber Wentzel announced that it was partnering with AI platform Luminance in order to automate its M&A document review. Herein lie two households, both alike in dignity: Webber Wentzel is in alliance with Linklaters, while one of Linklaters' biggest corporate rivals, Slaughter and May, has a 5 per cent stake […]
In-House & Private Practice Legal Jobs
Stay up-to-date with the latest opportunities on The Lawyer Careers. Each month, more than 8,000 legal roles are added to our site – we'll bring you the best opportunities out there.