Technological innovation is fundamental driver of economic growth, says Visakhapatnam Steel Plant CMD – The Hindu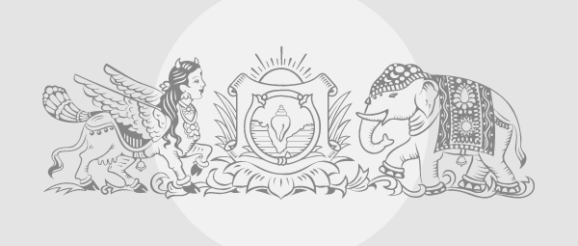 Technological innovation is a fundamental driver of economic growth and human progress particularly finding new and better ways of doing things and introducing new ideas and new types of products and services into the marketplace will accelerate the country's growth path, said RINL-Visakhapatnam Steel Plant Chairman & Managing Director Atul Bhatt at GITAM Deemed to be University here on Friday.
He participated as a chief guest to inaugurate 6th Indian National Academy of Engineering (INAE) and the Science and Engineering Research Board (SERB)-GITAM Youth Conclave-2023 organised by GITAM Technology Enabling Centre.
Speaking on the occasion, he said that research institutions and steel companies in India are collaborating to develop innovative technologies and processes for green steel production. He said that the steel industry is expecting innovative approaches, particularly research and development of green technologies, energy efficiency, and sustainable practices in the steel sector. He informed about the Kalpatru, Centre of Entrepreneurship (COE) Industry 4.0 in Visakhapatnam Steel Plant, and hoped that the centre will be the hub for providing digital solutions to the Indian steel industry.
He advised the young engineers to focus on new industrial technologies using AI, ML and industrial robots to improve safety when it comes to dealing with common environmental risks at work.
INAE president Indranil Manna said that INAE is motivating the Indian youth for pursuing engineering as profession and contribute in national building. He briefed about the contributions made by INAE by associating with the Department of Science and Technology and others organisations.
Around 500 engineering students across the country participated in the youth conclave.