The UNICEF & Cartedo COVID-19 Innovation Challenge •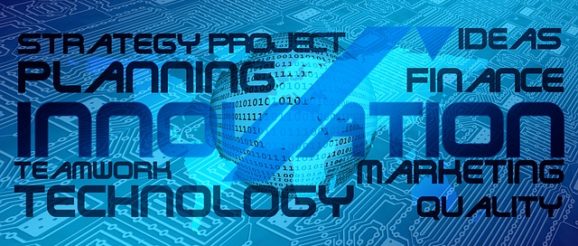 UNICEF has actually partnered with Cartedo to challenge and empower youth throughout Africa to solve a series of global grand challenges and positively impact neighborhoods while establishing employability skills. We think that youth have distinct perspectives on these challenges and ought to be given the opportunity to become understanding manufacturers. This is your possibility to Be seen, Be heard and Be the Modification!
COVID-19 is affecting us all as we deal with the brand-new normal of social distancing and lockdowns. False information and phony news amplify our worries. Tough truths like loss of income, job insecurity, stalled education, food scarcities and absence of cleanwater, require us to explore unique methods to cope. While we can not constantly avoid such impacts, we can be much better ready.
The COVID-19 Development Challenge
This obstacle provides youth a voice in checking out how we might empower people and communities to end up being more pandemic-resilient. We are searching for your concepts tosolve genuine difficulties faced by genuine people much like you.
This challenge uses you the chance to establish future-ready employability abilities like design thinking while adding to the worldwide efforts to deal with COVID-19. As you advance through this difficulty, you'll use a human-centered design technique to:
You'll start by checking out human needs related to the COVID-19 pandemic and turn your findings into core challenges faced by genuine people. By utilizing our tools && techniques you will produce several ideas to solve these challenges and model services to share with people worldwide.
Advantages
How to Use
Follow the link listed below to register for the obstacle;