This past year, a spirit of innovation drove dentistry forward.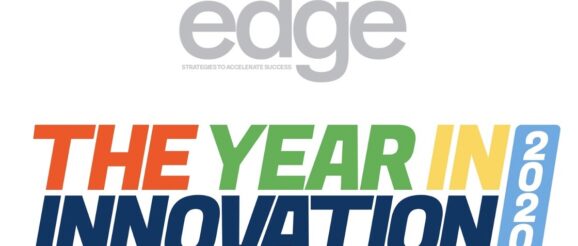 It's fair to say that dentistry – and the world at large – in recent times has seen nothing the likes of 2020. That despite a global pandemic, patients are able to visit dental offices for treatment today speaks volumes to the fortitude, courage and flexibility of everyone in the profession.
Incisal Edge magazine aims to celebrate that can-do, must-do spirit and to share every dentist's voice on the topic in its spring 2021 issue.
So, the publication known for annually spotlighting the most inspirational women — Lucy Hobbs Project Award recipients, America's best young dentists — #IE40 Under 40, and the 32 Most Influential People in Dentistry, poses a few important questions to dental professionals everywhere, such as:
How can dentists everywhere share their voice and vision?
Today, tonight, or anytime this week, Incisal Edge invites members of the dental profession to weigh in on 2020: The Year in Innovation.
Six questions, 15 minutes tops, and you can say you contributed to a report on the state of dental healthcare innovation.
Ready? Click here and share your thoughts. Whether you want to remain anonymous, or be mentioned within the magazine's pages, your opinions and ideas matter. Share them today at: https://www.research.net/r/IE2020Innovation