Trinseo strengthening plastics business with new technology & innovation position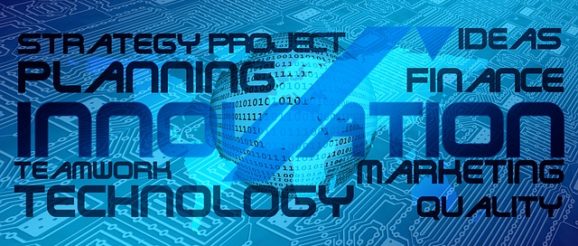 Trinseo strengthening plastics business with new technology & innovation position
Photo by Natalia Scherbakoff's LinkedIn profile Natalia Scherbakoff
Trinseo SA is reinforcing its plastics business by adding a new position for director of technology & innovation, performance plastics.
The company has tapped former vice president, research innovation & plastic lines at Plastic Omnium, Natalia Scherbakoff, to fill the position. 
Effective 1 Oct, Scherbakoff is based at the company's Horgen, Switzerland regional operating centre and tasked with helping Trinseo advance its performance plastics research and new product development.
Scherbakoff will have global responsibility and oversee a technology portfolio of rigid, soft touch, and bio-based plastics.
According to Trinseo, Scherbackoff will also be "instrumental" in driving bio-based solutions, as demand grows for sustainable materials.
Scherbakoff has held high positions at leading global plastic manufacturers, most recently serving as Plastic Omnium VP. Prior to that, Scherbakoff was general manager of the specialty composites business unit at Owens Corning.
"With Natalia onboard, our goal is to accelerate the process of innovation at Trinseo not only to meet individual customer needs but to meet broad industry requirements as well," said Francesca Reverberi, global business director for Performance Materials at Trinseo. 
Scherbakoff holds a PhD in macromolecular science from Case Western Reserve University, Cleveland, Ohio and an MBA from Gétulio Vargas Fundação, São Paulo, Brazil.
Last year, Trinseo opened a new R&D site in Terneuzen, the Netherlands, as part of its major investments for future growth.
The company modernised and combined two existing technical support centre and research lab operations under one roof in Terneuzen, creating a new plastics research centre with 180 non-manufacturing employees.
The facility, said Trinseo at the time, will support its plans to grow the Performance Material division by $100m between 2016 and 2019.