True-Crime Documentaries Reminding Us Just How Sickening Human Behaviour Can Be (Part 1) – LOWLIFE MAGAZINE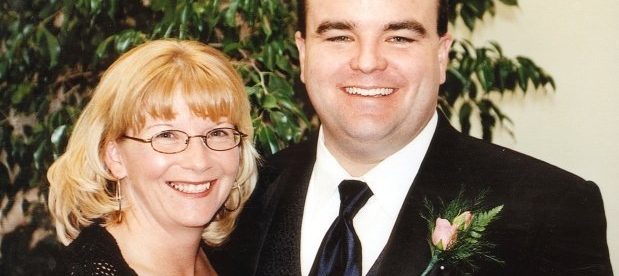 1. DEAR ZACHARY: A LETTER TO A SON ABOUT HIS FATHER (2008).
Dear Zachary chronicles the life and death of Dr. Andrew Bagby, who was murdered by his girlfriend (Shirley Jane Turner) in 2001 after he ended their volatile relationship, and the subsequent legal battle which began between Bagby's parents and Turner (who announced she was pregnant following her arrest) over the custody of the couple's child, Zachary.
Conceived and created by a close friend of Andrew Bagby's, Kurt Kuenne, Dear Zachary is a true-crime documentary which doesn't pull its punches for even a second, immersing the viewer in a family tragedy which struck an emotional, if not a visceral, chord with the lives of many individuals.
 2. THE KEEPERS (2017).
The Keepers is a seven-episode docuseries which investigates the unsolved murder of Sister Cathy Cesnik, a nun who taught in Archbishop Keough High School in Baltimore, Maryland, in November 1969, as well as the belief of her former students that there was a cover-up by authorities due to sexual abuse taking place within the school at the hands of a priest, Father Joseph Maskell.
Over the course of seven episodes, The Keepers weaves a web of scandal, sexual abuse, systematic covering-up, murder, inadequate forensic/investigative work, and abuse of power at the highest levels which is both unsettling and repugnant but makes for compulsive viewing.
 3. BEWARE THE SLENDERMAN (2016).
Beware The Slenderman examines the "Slender Man stabbing" — wherein two 12-year-old girls allegedly stabbed another girl of the same age 19 times in order to impress a fictional character by the name of Slender Man — which took place in Waukesha, Wisconsin, in May 2014.  
The documentary film, and the story told therein, is as curious and uncanny as it is disturbing and harrowing, not least because the incident purportedly occurred in the name of a fictional character conceived for a Photoshop contest on Something Awful in which contestants were to create supernatural images using the photo manipulation software. Following the contest, the mythology of the Slender Man seemingly took on a life of its own.
 FAMILY CAT SAVES KID FROM STRAY DOG