UK gov commits £65m to 5G innovation, creative industries invited to pitch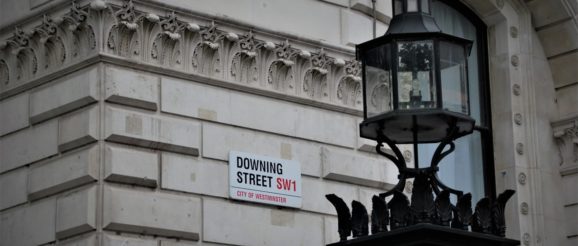 The UK government has announced the roll-out of extensive 5G trials. It hopes the trials will bolster among other sectors, the creative industries.
5G is reputed to be up to 10 times faster than 4G and will have far-reaching technological implications when rolled out across the UK. It will be vital for running future tech like driverless cars, remote healthcare and the 'smart' devices. 
Nine projects across the UK will receive a share of £35m from the rural and industrial 5G competitions. Furthermore, £30m is being offered in an open competition called 5G Create which is looking to explore 5G opportunities in industries including film, TV, video games, logistics and tourism.
The new 5G Create competition will open in early March and run until the end of June. The gov is looking to learn how it can fuel the advancement of the film, TV and video games (including esports).
Meanwhile, of the nine selected projects, announced by digital secretary Oliver Dowden, are an app visitor experience in Nottingham Forrest that utilises VR and AR and an air and sea search and rescue project in Dorset.
The new telecom technology is being tried and tested across the nation, currently boasting a £200m investment. These new trials will help spread the benefits of technology across the country and allow the UK to grasp an early advantage by using the new applications 5G networks can enable. 
Digital secretary Oliver Dowden said: "We're determined to make the UK a world-leader in 5G and deliver on our promise to improve connections for people and businesses across the country.
"Today we're announcing new funding to seize the new opportunities this technology will offer us. This includes seeing how it could create new jobs in the countryside, make businesses more productive and unleash even more ideas in our cutting-edge creative industries." 
Tim Davie, co-chair of the Creative Industries Council and chief executive of BBC Studios, said: "The Creative Industries Council is delighted that DCMS is launching 5G Create. We have been advocating a funded competition along these lines, as an exciting opportunity for UK creative companies to develop innovative products and services using this transformational technology. 5G offers innovative opportunities right across the sector from film and TV, to games, to music, fashion and advertising. We hope that start-ups and well-established companies alike will bid for the available funds."