WomEng Africa Innovation Fellowship for Female Engineering Startups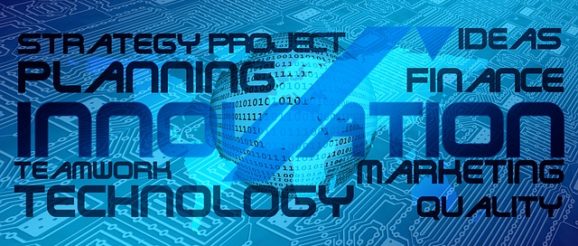 WomEng and the Royal Academy of Engineering offer the Africa Prize for Engineering Innovation known as the Africa Innovation Fellowship in 2020.
This is a nine-month leadership and business development opportunity for female African innovators with an early-stage engineering innovation or startup. The Africa Innovation Fellowship aims to develop the talent pipeline for future cohorts of the Africa Prize for Engineering Innovation.
Africa Innovation Fellowship (AIF) kicks off with an in-person training week in Accra, Ghana from 14 to 17 June 2020, focused on idea and business incubation, leadership development, networking and getting pitch-ready. The Fellowship training week is followed by nine months of personalised virtual support with regular check-ins and milestones, ending in March 2021.
Worth of Award
Eligibility
How to Apply
The online application form will need to be completed in order to be eligible. No emailed applications will be considered.
Deadline: Applications close on April 1, 2020