Worldline will Bring Innovation and Customer Experience to Life at NRF 2022 Retail's Big Show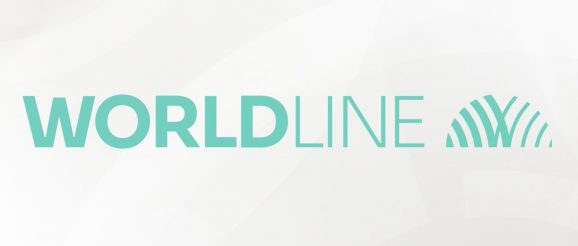 Worldline, the European leader in the payments and transactional services industry, is attending the NRF 2022 Retail's Big Show in New-York, on January 16-18, showcasing innovative and futuristic live demos in a high-tech immersive experience room.
Retail's Big Show will be in-person, bringing an entire industry back together.
Immersive eXperience room to live a next level demo experience
The Worldline's POS NEXT-GEN terminals address different verticals in the retail industry such as fashion, grocery, hospitality and DIY among others and offer different solutions whilst using cases for each. In our immersive experience room, visitors can live the 'next level' by embracing and experiencing a 360° environment of their choice.
Worldline adapts payment options to customer demands and new retail behaviors
A survey of more than 200 merchants by Forrester Consulting reports that 56% of merchants are looking to adapt their offerings to business changes as a result of their experience over the past 18 months. As merchants adopt new sales platforms (such as social networks and/or marketplaces), they need to consolidate online and offline payment processes and adapt to the cultural payment habits of the countries where they operate. Indeed, 57% of European merchants now make geographic expansion their number one priority (Forrester study).
In order to offer payment options for each market that buyers trust, whether they are offline or online, Worldline, as the European leader in payments, offers the right solutions for merchant internationalisation.
Lots of innovations for a better customer experience on & off line:
Experience payments in retail environment through virtual reality on Ingenico booth
Ingenico, a Worldline brand is attending on booth #3736 to showcase solutions and innovations via Virtual Reality in the metaverse to enhance proximity commerce experience.