Zero MDR In UPI: Is Big Tech's Influence Killing Payments Innovation In India?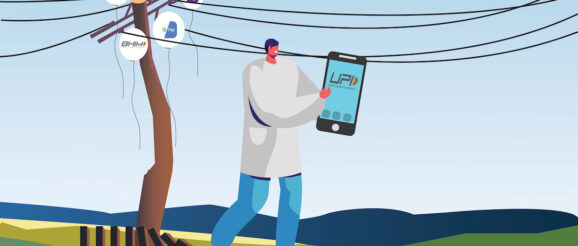 Despite being championed by startups in the early days, ultimately US tech giants such as Google and Walmart-owned PhonePe that have dominant control over UPI innovation
Even as zero MDR is seen as a democratisation move to push digital payments, its impact on revenue means that it has helped solidify the dominance of tech giants in the payments space
The foray of these big tech companies which can afford to foot the bill of zero MDR has created a lobby of sorts, while smaller Indian fintech startups continue to search for sustainability. How long can this lopsided policy push continue?
"Remember Russia?… With UPI, India was supposed to make its own path, the reality though is starkly different!"
A founder-developer, who worked closely on the UPI project, is deeply pained by how the Indian payments market has evolved.
In 2014, amid fresh sanctions from the US, Visa and Mastercard, which controlled over 90% of the market in Russia, had blocked a series of banks and their customers, creating a major furore in Russia. The two companies together had the power to bring down the entire Russian payments ecosystem.
Today, while some differ, many Indian founders are lamenting that despite having homegrown financial products such as UPI, the Indian fintech market is captured by foreign players.