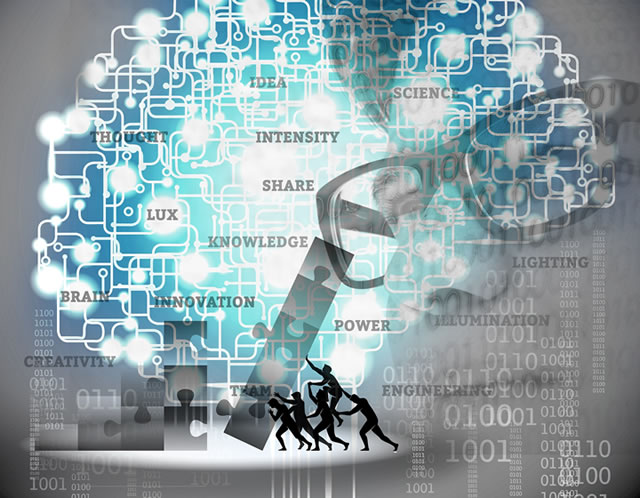 DLIT – Design, Life, Innovation, Technology
There is much talk about digitalization, automation, Artificial Intelligence (AI), Big data and how they can make our life better. Design is not just about the front end (UI/UX) but includes the work culture and process flow. Innovation needs to be adopted and re-engineered with technology trend and improvement. Above all, the advancement needs to improve life.
The framework includes the followings;
Design – go beyond logic and usability. Design concept very much involves human behaviour and process. The multidimensional approach to design provides more than an artistic view but importantly enable product and service to adapt to the changing environment.
Life – what is the difference between Life and Logic? Logic seems professional and scientific but ultimately, Life is much more than an algorithm. Today, many businesses are using a user-centric approach but many of them soon lose its original intention. We need a life approach to look at how we developed our product and service. Even with agile or phrase rollout, there must be a life value for each phase.
Innovation – is not about a new idea. It must be an idea that is adopted by the market. The parallel pursuit of product differentiation and low cost, creating a rise in value for both the customer and the organization. Innovation adaptability is achieved when the whole system of benefits, price, and the cost is aligned.
Technology – while hardware and software have improved and become more powerful. We need to be aware of technology implementation and how it is rollout and impact life. Most of today technology is focusing on the first mile (detect, monitor, feedback) and limited last mile implementation. Human, in general, is providing the last mile service.