Productivity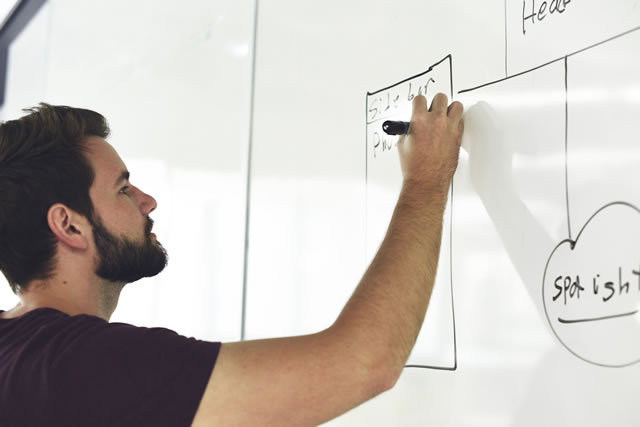 Asana – (Freemium)
Asana is the one place where our team collects, executes, brainstorms and store all their work. It's an incredibly powerful tool with many integrations. If you are looking to get your work organised, give it a try!
Slack – (Freemium)
If you have a team or Freelancers working for you, communication is the key to high-quality work. Slack is the one chatroom where you can plug all the apps you use for optimal efficiency.

Evernote – (free)
Take notes, capture web pages, capture images, organise your notes and access them from anywhere for free.

Skitch – (free)
Take screenshots, edit them and share them on the fly while sharing them with your Evernote or any other social media platform. Skitch is a great companion for note taking or screenshot supported communication platform.
Screenflow – ($99)
Over the shoulder, videos or presentations are a great way to create video content for your audience. ScreenFlow and Camtasia are the best screen recording software out there to create that kind of content. Perfect if you're considering creating digital teaching products.