​ASIC signs fintech innovation arrangements with Luxembourg and the US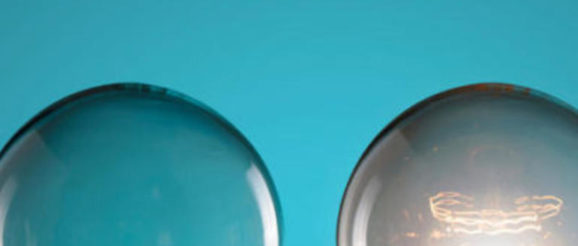 The Australian Securities and Investments Commission (ASIC) has announced signing two agreements with international counterparts, aiming to cooperate and support innovation in their respective financial technology initiatives.
The agreement with the Luxembourg Commission de Surveillance du Secteur Financier (CSSF) will specifically provide a framework for cooperation to allow the information sharing on both fintech and regtech.
"We see this agreement as very timely. Both our jurisdictions are leaders in funds management and other financial services. ASIC is very interested in learning from the fintech and regtech innovations that are taking place in the Grand Duchy," ASIC Commissioner John Price said.
The two regulators initially partnered in 2013, entering into memorandums of understanding on regulating entities that have presence in both Australia and Luxembourg, and specifically for funds management entities regulated under the EU's Alternative Investment Fund Managers Directive .
ASIC on Friday also signed an arrangement to cooperate on and support fintech innovation with the US Commodity Futures Trading Commission (CFTC), through both the CFTC's LabCFTC and ASIC's Innovation Hub.
CFTC Chairman J. Christopher Giancarlo said the arrangement will encourage the development of emerging financial and compliance technologies, and enhance global awareness of the critical role of regulators in digital markets.
The arrangement with the CFTC will specifically focus on fintech information-sharing regarding market trends and developments, it will also facilitate referrals of fintech companies interested in entering the others' market, and the sharing of information and insight derived from each authority's relevant sandbox, proofs of concept, or innovation competitions, ASIC said.
ASIC already works alongside a handful of overseas counterparts, most recently signing a cooperation agreement with the Dubai Financial Services Authority to provide mutual understanding on financial innovation in each jurisdiction.
This followed a partnership ASIC already had with the UAE's Abu Dhabi Global Market Financial Services Regulatory Authority that aims to provide mutual support to fintech businesses seeking to operate in each other's markets.
Meanwhile, Singapore and Australia have been working on a deal to better support cross-border collaboration between fintech startups in both countries.
ASIC has also partnered with Indonesia, Kenya, Malaysia, Canada, the UK, and Switzerland, touting fintech innovation as its purpose.
READ MORE
ASIC has joined 11 other financial services watchdogs in the push for a new Global Financial Innovation Network.
Although fintechs are a small part of the financial system, a draft report into Competition in the Australian Financial System has said they represent a group that could 'fundamentally' change the nature of competition.
The bank's CIO has used the term 'frenemies' to describe the relationship Westpac has with the fintech community down under.