€621M funding for European research and innovation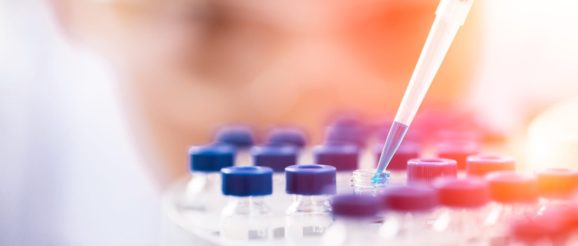 The European Research Council's (ERC) €621M Starting Grants have been awarded to 408 researchers across Europe.
The €621M funding for European research and innovation will allow individual researchers to build teams and conduct research across a multitude of disciplines. The grant will create an estimated 2,500 jobs for post doctorate fellows, PHD students and a number of staff at their respected institutions.
Dr Peter Hedges, who is the Head of the University Research Office at the University of Cambridge, commented: "The success of UK researchers, and in particular Cambridge researchers, demonstrates the world-leading position that our country holds in research and innovation. This is a position we have will have to fight hard to maintain in the face of competition from other nations across Europe, the USA and China.
"Six of our successful researchers are non-UK nationals, showing once again that Cambridge has the ability to attract the very best talent from around the world to carry out research at its world class facilities."
The research will be carried out in 24 countries. 73 institutions from Germany, 64 institutions from the UK and 53 institutions from the Netherlands will host a number of projects using the funding from the European Research Council.
Carlos Moedas, European Commissioner for Research, Science and Innovation, said: "Researchers need freedom and support to follow their scientific curiosity if we are to find answers to the most difficult challenges of our age and our future. This is the strength of the grants that the EU provides through the European Research Council: an opportunity for outstanding scientists to pursue their most daring ideas."
President of the ERC, Professor Jean-Pierre Bourguignon, added: "In this year's ERC Starting Grant competition, early-career researchers of 51 nationalities are among the winners – a record. It reminds us that science knows no borders and that talent is to be found everywhere. It is essential that, for its future successful development, the European Union keeps attracting and supporting outstanding researchers from around the world. At the ERC we are proud to contribute to this goal by supporting some of the most daring creative scientific talent."
The post €621M funding for European research and innovation appeared first on SciTech Europa.