A Puzzling Innovation in Global Financial and Environmental Governance? Explaining the Creation of the New Network for Greening the Financial System – Centre for International Policy Studies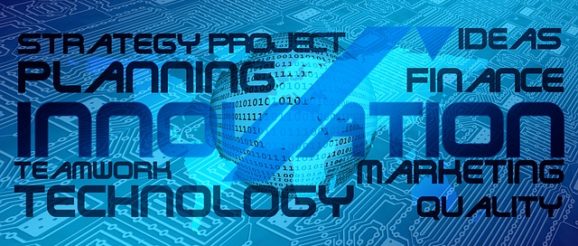 Event Date: October 17, 2023 – 11:30am to 1:00pm
Location: FSS 5028, Social Sciences building, 120 University Private, University of Ottawa
Presented by CIPS and IPEN
In December 2017, eight central banks and financial supervisors created a new "Network for Greening the Financial System" to support the goals of the 2015 Paris climate agreement and the transition towards a sustainable economy more generally. Today, its membership has grown to include over 120 central banks and financial supervisors representing all five continents, and its voice has become quite influential in global environmental and financial policy discussions. What explains this important institutional innovation in global governance? In this talk, Eric Helleiner highlights some puzzles that its creation raises for scholars of global environmental politics, international political economy, and global governance, and suggests some ways that they can be resolved.
Speaker:
Eric Helleiner is Professor and University Research Chair in the Department of Political Science and Balsillie School of International Affairs at the University of Waterloo. His most recent books are The Neomercantilists: A Global Intellectual History (2021) and The Contested World Economy: The Deep and Global Roots of International Political Economy (2023). Helleiner is a Fellow of the Royal Society of Canada and co-editor of the book series Cornell Studies in Money. He received the 2020 IPE Distinguished Scholar Award from the International Studies Association and his past books have won the Donner Book Prize, the CPSA Prize in International Relations, and the Francesco Guicciardini Prize for Best Book in Historical International Relations.
Chair:
Jacqueline Best is a Full Professor in the School of Political Studies at the University of Ottawa. Her research is at the intersection of international relations, political economy and social theory. Her current research examines the role of exceptionalism, failure, and ignorance in economic policy, tracing their evolution from the early days of neoliberalism to today.