Alfond business innovation institute to offer free workshops – CentralMaine.com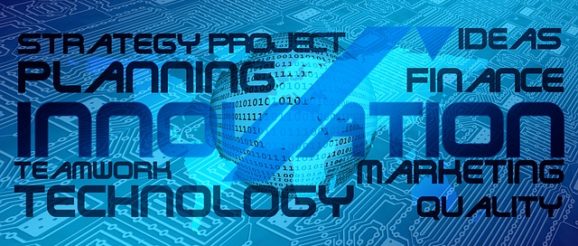 WATERVILLE — The Harold Alfond Institute for Business Innovation at Thomas College plans to offer a series of six free business startup workshops for individuals in central Maine throughout March and April.
All workshops will be held at Dirigo Labs at the Hathaway Creative Center, 10 Water St.
The Big Idea workshop will be held from 6-7:15 p.m. Wednesdays, March 8, 29 and April 19 for individuals who have an idea for a business but need help taking it to the next step. The workshop instructor will help those individuals refine their business idea, validate the market, find customers, and develop a business model.
The Lean Launch workshop, set for 6–7:15 p.m. March 22, April 5 and 26, will be held for individuals who already have a refined business idea or may have attended The Big Idea workshop and want to learn how to launch their business quickly using just five steps and for less than $500.
"There's a lot of people with great business ideas who never take that next step," said Michael Duguay, executive director of the institute, according to a news release from the college. "What we find out is that all they needed was a little help at the beginning of the process refining their idea and finding the right business model."
These two free workshops aim to provide participants with that help and instruction.
Duguay is a certified entrepreneurship and innovation coach and is the instructor of the free workshops being offered.
"It's been my experience that most potential entrepreneurs are just one or two clicks away from getting it right. They just need a different vantage point and some outside help at the right time in order for things to take off," said Duguay.
For more information, visit watervilleareaventures.org or call 207-859-1151.