APIs and blockchain: don't let lack of standards stop innovation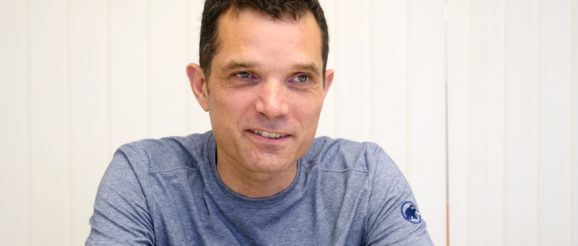 In the ABS-MAS Finance-as-a-Service: API Playbook, Sopnendu Mohanty, chief Fintech Officer for the Monetary Authority of Singapore, made it clear that financial institutions are encouraged to adopt APIs as a key foundation layer for innovation.
It is as if without APIs there can be no innovation. An API or application program interface is a set of routines, protocols and tools that specify how software interacts with each other. In and of itself, it is not a mobile app or a business application. Yet, they are a key element of many digital initiatives.
APIs are, in a sense, replicate how digital communities operate today. An important factoid to note is that not all APIs are created equal. APIs are not infallible and they can be designed for good and bad purposes equally well.
GuardTime CEO, Mike Gault, spoke to Fintech Innovation to share his experience with the use of APIs and blockchain. Gault warned that using APIs does not solve the integrity problem of process.
You can build APIs at one end of a process and someone else builds another set of APIs at the end other end, and these communicate together to supposedly perform a process. The challenge is verifying that the process has been carried out correctly.
"How do you enforce the integrity of the process? This is where blockchain comes in. It [blockchain] is just another set of APIs built for the purpose of simplifying the compliance, the audit, and the regulatory transparency needed if these different databases are to communicate together," he explained.
Gault believes that blockchain is just plumbing. Coming into a discussion on blockchain as a technology becomes analogous to an argument about religion [meaning you will get nowhere]. Instead he suggests that any discussion should focus on product.
"You build a product and the underlying plumbing you should be able to switch it out, it should be completely compatible with legacy systems. But it [product] should solve a customer problem first and foremost," he concluded.
Watch the full video to Gault's views on the direction the industry is taking with APIs, and the role that blockchain will take along this journey.
Gartner's Christy Pettey warns that having APIs does not guarantee success. "The simple rule for CIOs and CDOs is to only build APIs that have an identified consumer already, otherwise, APIs risk being ineffective, and a waste of resources," she writes.