Applications for Innovation Grants Due October 30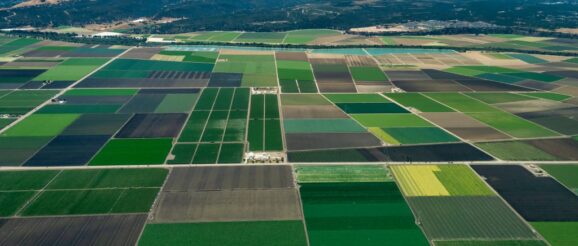 Agricultural producers interested in innovation grants will have until October 30 to submit an application. The U.S. Department of Agriculture (USDA) will be investing $65 million in conservation grant opportunities. Funding is being made available through the Conservation Innovation Grants (CIG) program from USDA's Natural Resources Conservation Service (NRCS).
"This year's Conservation Innovation Grants competition is unique in that we're able to increase available funds because of President Biden's Inflation Reduction Act, which will fund projects that address climate change, with a particular focus on solutions to reduce enteric methane emissions, a potent greenhouse gas," NRCS Chief Terry Cosby said in a press release. "Science and innovation are the keys to helping farmers, ranchers and forest landowners succeed in the face of global challenges, like climate change. We're eager to see what innovations come to fruition and can be integrated into our programs and tools, thanks to this influx of new funding."  
A total of $50 million is being made available through the CIG On-Farm Trials program to encourage the adoption and evaluation of conservation approaches through partnering with agricultural producers. Funding priorities have been identified as irrigation water management technologies, nutrient management, grazing lands, feed management and enteric methane reduction, and soil health demonstration trials. Grant awards will range between $250,000 and $5 million.
Innovation grants are also available through CIG Classic. A total of $15 million is available for the current funding cycle.  Individuals and domestic non-federal entities are eligible to apply for the program. Priorities for this year's funding include energy conservation, forestry, managing ag lands to address water quality, and more. Projects may be between one and three years in duration and grant awards will range between $250,000 and $2 million. Strong consideration will be given to CIG proposals from historically underserved entities and individuals.
Brian German
Ag News Director / AgNet West