Arro Money appoints new CTO to drive innovation and inclusion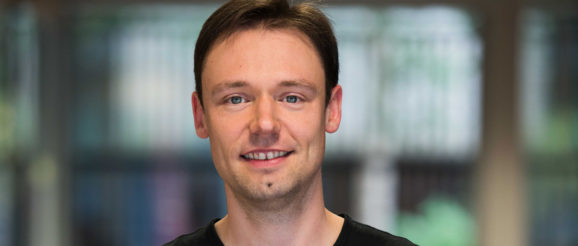 Arro Money has appointed Richard Whitehouse – former Technical Director from a leading Manchester agency– as their new Chief Technology Officer.   Richard hopes to bring a fresh perspective to Arro Money using his development and solutions driven fintech background.
"This is a fantastic opportunity for me to utilise both in and out of sector experience – across the products that Arro Money offer," says Richard. "I'm looking forward to working with a team that delivers real value and functionality to consumers and businesses alike. Software is transforming how we interact with financial products and the fintech sector is full of opportunity."
In addition to the core Arro Money product, Richard will also be driving development with new white label partnerships.
"Alongside Arro Money, we are developing strong B2B products which will see the company becoming a core technology provider in the sector. This provides a huge opportunity for growth and inclusion of world-changing technology such as blockchain and digital currency".
CEO Muhammad Asim predicts Richard will have a strong influence on the future of Arro Money and the white label 'bank in a box' technology. "With Richard's experience I'm confident that we can find even more new ways to promote financial inclusion, getting more of the 1.5million of those without access to banking using financial technology."