ATG Book of the Week: Supporting Entrepreneurship and Innovation (Advances in Library Administration and Organization)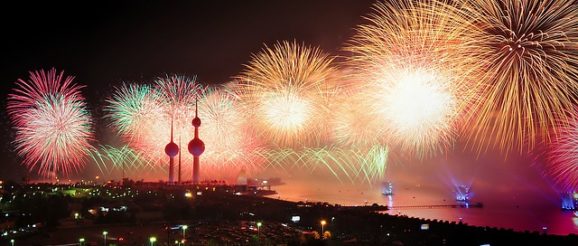 Title: Supporting Entrepreneurship and Innovation (Advances in Library Administration and Organization #40)
Author:  Janet Crum (Author, Editor), Samantha Schmehl Hines (Editor)
Hardcover: 978-1789732061, $114.95 (list price)
Imprint: Bingley, West Yorkshire, England: Emerald, 2019
Libraries have recently begun doing more to support entrepreneurship and innovation within their communities. Makerspaces and business incubators have become featured attractions in public and academic libraries and provide a unique way to reach out to a user group that can bolster a community in dynamic ways. In this volume of Advances in Library Administration and Organization, we delve beyond examples and case studies to look at how library leaders can develop support for innovation and entrepreneurship within their libraries and within the profession.
Chapters include examinations of design thinking and space planning, staffing, mission statements, and makerspaces. The contributors to this volume cover libraries and their activities in North America, Europe and Africa, and also discuss professional development in entrepreneurship topics as well as support of innovation. Libraries are increasing support of entrepreneurship and innovation across the board, and this volume will position administrators and managers of libraries to better understand what's happening, and how to bring it into their own institutions.
Annotation
This volume brings together 11 essays on supporting entrepreneurship and innovation in libraries. Librarians from universities in the US, Africa, and Spain discuss how libraries can help creative, innovative, and entrepreneurial people access the resources they need, specifically addressing tools to support innovation and entrepreneurship for library staff, including design thinking and space planning; library activities related to supporting innovation and entrepreneurship, including mission statements, staffing models, makerspaces, and library partnerships with small and medium enterprises; and efforts to bring entrepreneurial approaches to library education. It also describes presentations from the Conference for Entrepreneurial Librarians and case studies of library initiatives to support innovation. –Annotation ©2019 Ringgold Inc. Portland, OR (protoview.com)
The post ATG Book of the Week: Supporting Entrepreneurship and Innovation (Advances in Library Administration and Organization) appeared first on Against The Grain.