Baird Capital, Texas Medical Center launch innovation partnership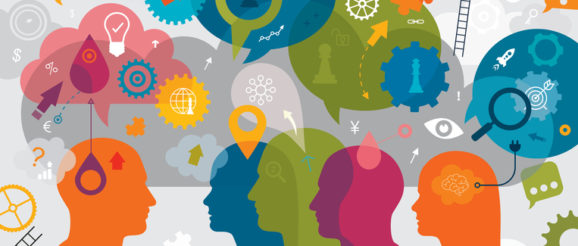 Houston-based Texas Medical Center and Baird Capital, the direct private investment arm of Baird, have teamed up to focus on venture capital, startups and innovation.
As part of the collaboration, Baird will be working with and mentoring startups going through the TMCx accelerator. Baird anticipates it will be making investments in startups that fit its criteria, but the investment amount and the number of companies are not set in stone, Mike Liang, partner at Baird Capital, said in a phone interview.
"We're not trying to hit a quote or a number here," he said.
Through the partnership, Baird Capital will also set up its Houston office right in the Texas Medical Center. Liang added that Baird will be sending one of its employees down to Houston to be on the ground and oversee this collaboration.
"They'll be right in the mix with a partner, seeing all these companies, picking the best ones and investing in them, TMC president and CEO Bill McKeon said in a phone interview.
McKeon noted that his relationship with Baird dates back about three years ago. Over time and over the courses of several meetings, the Baird leadership team expressed an interest in making a footprint in Texas. While the East and West Coasts are saturated with startups, Baird told McKeon it believes Houston is one of the next growth spots in the country.
"[The partnership] is going to bring a lot more money into Texas on the venture side, which is great," McKeon said.
Liang added that the collaboration is beneficial from the Baird perspective as well, as TMC has numerous resources, facilities and member institutions bringing interesting deal activity into the area.
"I was asked to go down to Houston," he said. "I was very impressed with the ecosystem and what TMC was doing to help foster the ecosystem."
Photo: DrAfter123, Getty Images
Promoted
President and CEO of BioEnterprise, Aram Nerpouni, sheds light on the biomedical investment and innovation climate in the Midwest and how Cleveland is contributing to the region's growth
Promoted
Pharma companies are forming long-term relationships with patient organizations, a move that is already bearing fruits for both parties.