Bellvitge Hospital and AstraZeneca pilot app for Congestive Heart Failure – Med-Tech Innovation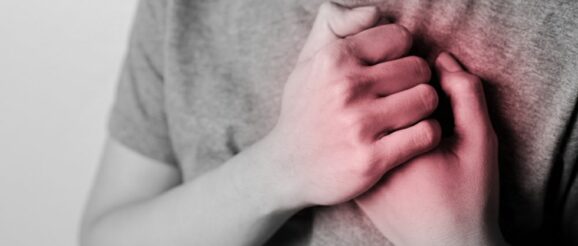 The HearO smartphone app provides access to medical-grade technology to improve Congestive Heart Failure (CHF) patients' ability to monitor symptoms, manage treatment, and improve their quality of life.
The objective of this pilot is to assess the feasibility of using the app to monitor CHF patients in the hospital and at-home settings. The pilot will track HearO's success rates of patient compliance and HearO's ability to issue notices prior to potential heart failure events over a six- to nine-month period. Previous and ongoing studies in Israel and the United States have tested and validated HearO's technology. The studies' results indicate an 82% success rate of predicting a heart decompensation event up to 22 days before its occurrence.
Tamir Tal, CEO of Cordio Medical, said: "The pilot aims to familiarise cardiologists, nurses, and patients with the medical-grade digital system. As leaders in digital health, Hospital Bellvitge and AstraZeneca are blazing a trail for other healthcare providers to efficiently implement the HearO app across unique healthcare systems."
"Hospital Bellvitge embraces this opportunity to integrate digital health solutions to real-world hospital settings," says the Multidisciplinary Community Heart Failure Unit (UMICO). "By adapting smartphones into medical-grade devices, this solution could create widespread access to medical oversight and vastly improve outcomes for CHF patients."
HearO is a first-of-its-kind AI voice biomarker solution that monitors patients' unique speech patterns to detect warning signs of worsening or possible complications. The advanced algorithmic technology is a cost-effective, easy-to-use tool that allows doctors to detect CHF patients' symptoms before they appear. By catching symptoms early on and in real-time, doctors can optimise a patient-specific treatment plan to reduce their need for additional hospitalisation.
César Velasco, director of innovation and digital strategy at AstraZeneca, added: "AstraZeneca is committed to advancing digital tools to diagnose, monitor and treat high-impact pathologies such as heart failure. Thanks to the collaboration across Spanish hospitals and health professionals, we are closer to making life-saving digital health tools a reality for millions with chronic diseases."