Budget Constraints Hold Back Fintech Innovation – Traders Magazine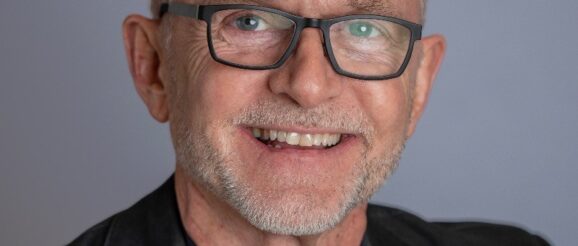 The majority of US executives (95%) are turning to innovation to mitigate legal and regulatory risks, however 53% are facing budgeting issues when it comes to implementing these solutions, according to the FIS' Global Innovation Report.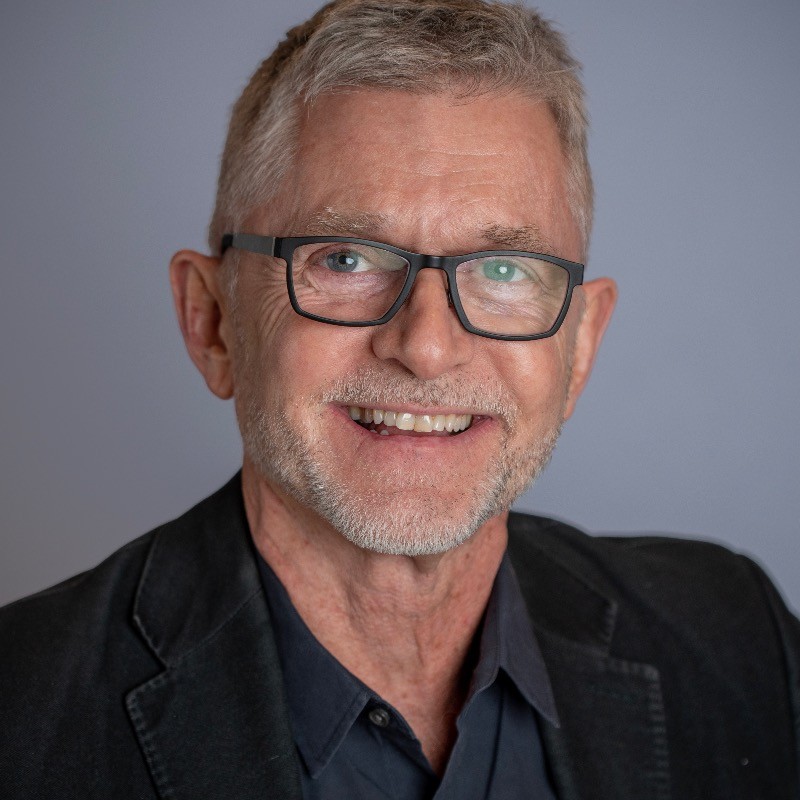 In the report, budget constraints were the top reported issue impeding executives' ability to implement innovative solutions, but a large portion of U.S. respondents surprisingly also pointed to obstacles relating to their own firms' talent and infrastructure, said Harry Stahl, Senior Director of Enterprise Strategy at FIS.
"This ultimately suggests that the inhibitors of innovation within the financial services industry aren't just higher borrowing costs or more expensive labor—it's also just as much internal variables," he said.
For example, 50% of firms reported a lack of in-house expertise/knowledge, 49% reported resistance to change among employees, 48% reported a lack of internal technology and/or data, and 44% reported a resistance to change among top management, he added.
The report surveyed a global population of more than 2,000 senior decision makers from a variety of industries to understand the risks that today's executives face, how they're managing them, and how new technology is being leveraged to help.
The surprising part, according to Stahl, is that roughly half of the surveyed executives are not pursuing innovative solutions to enhance their defensive measures (e.g. cybersecurity, compliance, etc.). 
"They are, conversely, choosing to go on the offensive and counter risk by maximizing their competitiveness," he commented.
According to Shahl, there were specific data points that illustrate this dynamic:
· 55% of those leaders cited becoming more competitive as the reason to pursue innovation in their technology and systems.
· Meanwhile, 53% of surveyed leaders reported that they're pursuing artificial intelligence (AI) to be more competitive, and 52% are pursuing generative AI tools to be more competitive.
· 49% reported the pursuit of embedded finance capabilities to improve their competitiveness, and 49% reported competitiveness as their reason for pursuing open banking capabilities.
"The ultimate takeaway we're seeing is that business leaders everywhere are shifting from a 'wait-and-see' approach to a strategy of more deliberate investment and experimentation," he said.
The report found that most of the firms that already invest in various technologies plan to invest more: 74% of respondents intend to increase spend on Generative AI in the next year, 73% in Digital Technologies to improve CX, 68% in Artificial Intelligence, 65% in Digital assets, and 61% in Cloud Computing.
According to Shahl, RegTech is the umbrella for technology to help with these issues. 
"While there's still some maturation needed, no one can ignore the rapid development we saw in AI and generative AI this year," he said.
According to the report findings, those companies already invested in generative AI, 74% plan to increase their investments over the next year. 
Of the full respondent population, 40% also said that while they do not currently utilize generative AI, they plan to within the next 12 months. 
"All of these points combine to paint a picture of increasing demand, driven by the knowledge that digitization, speed, and automation is increasingly where the competitive edge lies," commented Shahl.
"Those that choose to stay on the sidelines and opt out of investing here might one day find themselves left behind," he stressed.
According to Stahl, having a clear view of a targeted end goal is the first and most crucial step to ensuring successful outcomes. 
For example, instead of levering AI to "optimize operational risk," first seek out a specific functionality, such as using AI to automatically optimize computing power usage and thereby reducing energy expenditure, he said.
"When it comes to platforms, identifying which technologies and tools are best positioned to achieve your goals is also a highly important second step," he added.
"Note also that it's highly unlikely that one tool will meet all of your needs," he noted.
Thirdly, but equally important, is thinking hard about talent, said Stahl, adding that a company needs to ensure that the requisite skillset is available to not just build new platforms, but monitor and maintain going forward as well. 
"Many find that this requires not just new hires, but upskilling as well in the form of educational programs, training, or retaining third-party consultants," he commented.