Call for innovation on sustainable biodiversity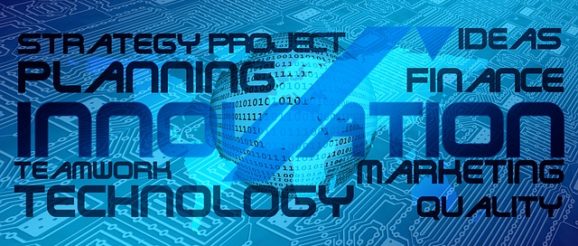 AN INNOVATIVE approach and political will to raise new funds for biodiversity are needed to transform economic patterns towards sustainability, United Nations executive secretary for the Convention on Biological Diversity, Cristiana Palmer has said.
Speaking at the senior level briefing session on biodiversity finance in Windhoek on Monday, Palmer said there is a need to bring credible evidence across all government sectors and the private sector that spending on biodiversity is a worthwhile investment.
She emphasised that biodiversity loss and an ecosystem collapse are some of humanity's biggest threats and hamper the achievement of critical priorities such as food security, water provision and resilience to climate change.
"Having a better understanding of the different values of ecosystems and biodiversity will help mobilise additional funding for biodiversity," she said.
Palmer stressed that countries need to take concrete action and systematically transform sectoral policies and their associated financing by addressing the root causes of biodiversity decline, adding that countries should mainstream biodiversity in public and private policy as well as decision-making bodies.
Palmer further noted that finance alone will not be sufficient to meet the biodiversity challenge, which is why an innovative approach is important.
At the same occasion, environment and tourism, Pohamba Shifeta said it is important for private and government institutions to have a broader understanding and value of sustainable biodiversity.
He noted that the value of ecosystem management in Namibia exceeds N$13 billion per year, while the total biodiversity expenditure from all sources is about N$1 billion per year.
"To fully achieve the targets of our second national biodiversity strategy and action plan, it is estimated that Namibia needs to double the level of investment in biodiversity," Shifeta said.