Cardinal Health, Signify Health Partner on In-Home Medication Management | Healthcare Innovation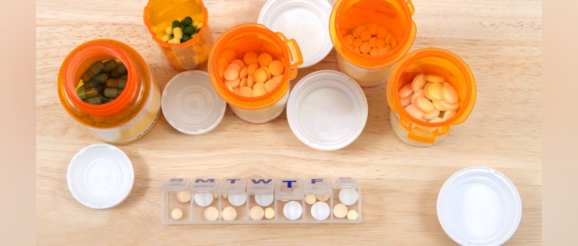 Cardinal Health (NYSE: CAH) is partnering with Signify Health (NYSE: SGFY) to offer in-home clinical and medication management services. The companies said the collaboration would help reduce costs and eliminate gaps in care for more than 2.3 million people to support their treatment journey from prescription to pharmacy to home.
Studies have shown that many members do not take their medications as prescribed. Bringing together Signify Health's network of more than 11,000 clinicians with Cardinal's Outcomes business' OutcomesOne clinical care platform and network of pharmacies and payers, this collaboration will help to address medication management challenges for health plan members by offering coordinated care from Signify Health clinicians who are also performing evaluations of those members in the home.
Using the insights gathered during in-home evaluations, Signify Health will use the OutcomesOne platform to identify and resolve the medication therapy management needs of members, the companies said.
"At Outcomes, we're working to revolutionize the healthcare journey by offering a more integrated experience that connects all sites of care," said Brent Stutz, senior vice president and general manager of Outcomes, in a statement. "As more patients recover and manage their chronic illnesses from home, this collaboration with Signify Health will help drive more powerful connections across transitions of care, enabling pharmacies and payers to reach patients who are often most in need of additional support."
The collaboration will initially focus on addressing interventions recommended for Medicare Advantage members of joint clients and may expand into additional services, such as population health programs, and additional clinical interventions.
"From our experience conducting medication reviews in thousands of homes each day, we understand the importance of making medication management more convenient, accessible and connected to daily life," said David Pierre, chief operating officer of Signify Health, in a statement. "We look forward to joining forces with Outcomes to bring this vital service to improve medication safety and adherence and drive more value for the people we are privileged to serve."
Dallas-based Signify is in the process of being acquired by pharmacy giant CVS Health (NYSE: CVS) for approximately $8 billion.
Dublin, Ohio-based Cardinal Health is a distributor of pharmaceuticals, a global manufacturer and distributor of medical and laboratory products, and a provider of performance and data solutions for healthcare facilities.