Cathie Wood Buys $25.4M Meta, Dumps Crypto-Linked Stock – Meta Platforms (NASDAQ:META), ARK Fintech Innovation ETF (ARCA:ARKF), ARK Next Generation Internet ETF (ARCA:ARKW), Robinhood Markets (NASDAQ:HOOD), Coinbase Glb (NASDAQ:COIN), ARK Innovation ETF (ARCA:ARKK) – Benzinga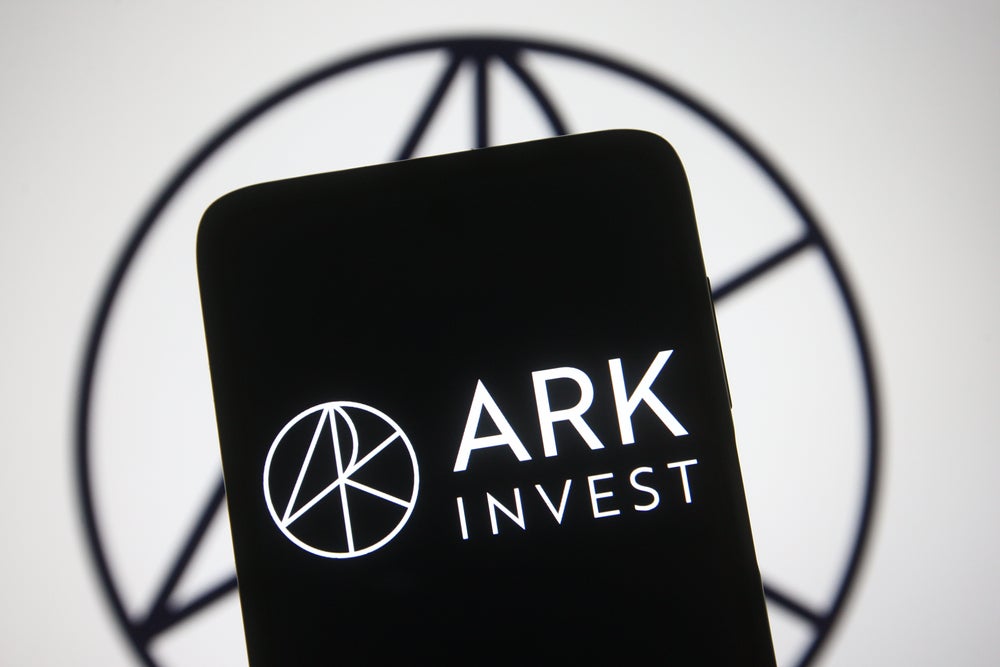 Cathie Wood's Ark Invest, on Friday, bought a chunk of Meta Platforms Inc. META shares and also transacted in a couple of crypto-linked stocks.
Meta Buy: Ark Invest, through its Ark Innovation ETF ARKK and Ark Next Generation Internet ETF ARKW, bought 82,352 shares of Meta. The purchases would have been valued at $25.44 million based on the stock's closing price of $308.87 on Friday.
Meta has been a comeback story in 2023 as the company overcame the fundamental and economic challenges it faced for much of 2022. The stock is the second-best performer among S&P 500 companies this year, having added about 157%.
CEO Mark Zuckerberg's focus on efficiency and the resultant job cuts has made the company leaner and more efficient. The company is also a beneficiary of the excitement around AI technology. More importantly, the improving outlook for its core advertising business and TikTok's woes amid the U.S.'s clampdown have worked in favor of the Zuckerberg-led company.
Meta, which has found much success with aping most successful features and apps of rivals, has recently launched a Twitter clone, Threads.
Ark bought Meta for the first time since 2021 on June 12 and has been adding the stock to its portfolio sporadically.
The latest 13F filing by Ark showed that the firm through its funds held 199,745 Meta shares, valued at $57.32 million by the end of the June quarter.
Crypto-Linked Trades: Wood's firm did a pair trade in Coinbase Global Inc. COIN and Robinhood Markets Inc. HOOD on Friday. Coinbase is a cryptocurrency exchange, while retail trading giant Robinhood trades in cryptocurrency.
Ark through ARKK, ARKW and Ark Fintech Innovation ETF ARKF, sold 478,356 shares of Coinbase, valued at $50.38 million shares. After being a buyer in Coinbase for much of this year, Ark sold the stock in two sessions this week. Half-yearly position in Coinbase is 12.12 million shares, valued at $867.32 million.
On the other hand, the firm bought 338,232 shares of Robinhood through ARKF and ARKW valued at $22.03 million.
Ark's flagship ETF ARKK closed Friday's session at $48.57, up 2.14%, according to Benzinga Pro data. The ETF has gained about 56% this year.