Cigna Targets Data Analytics Innovation with $250M Venture Fund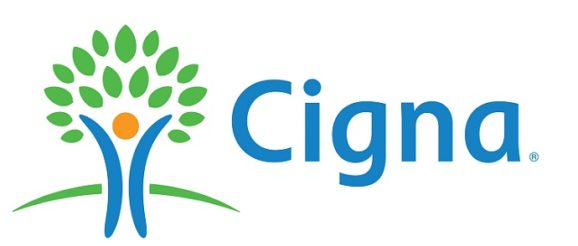 – Cigna is planning to invest $250 million dollars in a new venture fund that will foster innovations around big data analytics, digital health strategies, and care management improvements.
The new Cigna Ventures initiative will allow the payer to support early-stage startups that offer improved affordability, better experiences, and more choice to health plan members.
"Cigna's commitment to improving the health, well-being and sense of security of the people we serve is at the front and center of everything we do," said Tom Richards, senior vice president and global lead, strategy and business development at Cigna.
"The venture fund will enable us to drive innovation beyond our existing core business operations, and incubate new ideas, opportunities and relationships that have the potential for long-term business growth and to help our customers."
The new entity will focus on several key areas of interest, including risk assessment and care planning, network optimization, health and wellness, customer services, and access to care, according to the Cigna Ventures website.
"Our mission is to accelerate Cigna's ability to improve the health, well-being and sense of security of the people we serve by partnering with and investing in innovative companies, and delivering differentiated value in the marketplace," the site states.
The announcement comes just days after Cigna announced shareholder approval of its $67 billion merger with Express Scripts, a move intended to expand both companies' ability to leverage member data and create more seamless patient experiences.
The press release also follows closely on the heels of a move by Humana to launch a dedicated data analytics and digital health division called Humana Studio H.  The Boston-based center will be led by executives merging lessons learned in healthcare with experiences in the fintech industry.
And in light of the anticipated approval of the data-rich merger between Aetna and CVS, it seems like no surprise that Cigna is bulking up its relationships in the data analytics and digital health environment. 
The ability to deliver data-driven services to consumers in an increasingly competitive – and expensive – healthcare marketplace is likely to remain a competitive differentiator for health plans for the foreseeable future.
Cigna Ventures is built upon an ongoing collaboration with several venture capital partners. Early funding partners include Omada Health, Prognos, Contessa Health, MDLIVE and Cricket Health.
"Our partnership with Cigna has been about so much more than capital," said Sean Duffy, co-founder and CEO of Omada.
"The ability to collaborate with, learn from, and integrate deeply with a health services company so dedicated to delivering a 21st-century care experience to its customers and clients has enabled us to accelerate innovation, advance our capabilities, and grow our customer base."