City of Fort Worth Appoints Chief of Strategy and Innovation » Dallas Innovates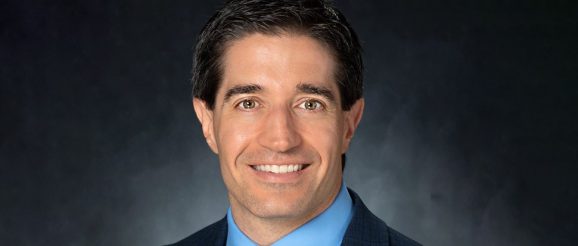 The city of Fort Worth announced that Carlo Capua has been appointed to a new role in the city manager's office: Chief of Strategy and Innovation for the City of Fort Worth.
Previously, Capua was deputy chief of staff in the Mayor and Council Office.
"I'm keen on challenging why and how we do things," City Manager David Cooke said about the appointment. "After all, what better way to keep up with the demands of a vibrant and growing city than trying innovative ideas?"
The city said that Capua's diverse background makes him a good fit for the role. He was born and raised in Fort Worth and graduated from TCU. He also lived abroad for seven years, then returned to start multiple businesses, most recently finishing his master's degree in international relations from Harvard University.
In his new role, Capua will represent the city on key initiatives and special projects, helping to ensure city leadership is informed and has a voice with regional stakeholders and affiliated organizations.
"We've already seen Carlo lead Fort Worth's part in bringing the 2026 World Cup to our region, and he has also been instrumental in developing and defining the process by which we receive international dignitaries," Cooke said in a statement.
'Sky is the limit'
"I am beyond honored to share my new role at the City of Fort Worth," said Capua in a recent LinkedIn post.
The "sky is the limit," he wrote. Capua is ready to take the innovation reins of the "forward-thinking, tech-friendly, and innovative city." 
The new chief of strategy and innovation was one of Fort Worth's first social entrepreneurs and co-founded Z's Café, creating 165 jobs for low-income men and women over 13 years and feeding 150,000 people during the COVID-19 pandemic.
In 2018, Capua was named Businessman of the Year by the Fort Worth Hispanic Chamber of Commerce and he is past president of the Rotary Club of Fort Worth and is chair-elect of the national board for Sister Cities International.
Quincy Preston contributed to this report.
Get on the list.
Dallas Innovates, every day.
Sign up to keep your eye on what's new and next in Dallas-Fort Worth, every day.
One quick signup, and you're done.
View previous emails.