Continued momentum and innovation for HPE ProLiant…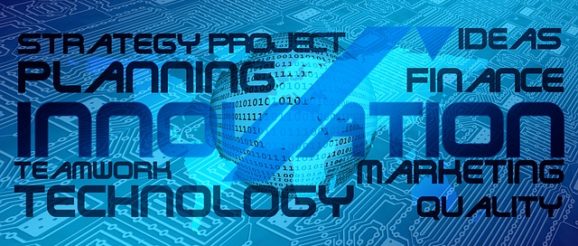 Since HPE introduced HPE ProLiant for Microsoft Azure Stack to the market a little over a year ago, the response has been substantial with deployments spanning across more than 25 countries around the world.  Enterprise businesses and service providers are turning to HPE ProLiant for Microsoft Azure Stack to address key hybrid cloud use cases: 
Data sovereignty, security and compliance
Edge and disconnected applications
Modern app development
High performance applications
With the introduction of the HPE ProLiant for Microsoft Azure Stack (Gen10) solution earlier this year, HPE continues to invest and innovate on this platform, delivering enhanced performance and industry-leading security features. HPE is also working with key ISV partners to deliver validated solutions to meet customer needs.   Just like the ISV catalogue of validated offerings extends and enriches Azure, the work HPE is doing with its ISV community builds on the core capabilities of Azure Stack.  As a follow up to the HPE June news of backup and recovery solutions, HPE is now announcing a new validated solution with F5 Networks. This new solution enables HPE ProLiant for Microsoft Azure Stack customers to build out reliable applications that spam multiple Azure Stack regions, providing a more scalable infrastructure. 
In addition to ISV validations, HPE is excited to announce support for 16 node scale units for HPE ProLiant for Microsoft Azure Stack!  This means customers can configure larger Azure Stack deployments, further addressing workload requirements.  Don't forget that HPE already supports incremental node scaling — a current system can be configured with additional nodes, or new systems can be purchased in any increment (between 4 to 16 nodes for Gen10 systems).  The availability of 16 node scaling makes HPE GreenLake Flex Capacity an even more attractive offer for organizations looking to pay-as-they consume services – inclusive of both hardware and software license.
To learn how other organizations like yours are using HPE ProLiant for Microsoft Azure Stack, please read how Dutch cloud provider, The Sourcing Company, expanded their services offering with HPE ProLiant for Microsoft Azure Stack. 
ISV's interested in certifying your solution on Azure Stack, please check out the HPE Partner Ready Program. HPE will collaborate with you to expand your opportunities and increase the portfolio of solutions you can deliver.
HPE will be at Microsoft Ignite, September 24-28, 2018, in Orlando, Florida.  Be sure to check out the breakout session on Wednesday, September 26th at 2:15 pm – 3:30 pm, "How to tame your hybrid cloud".  The HPE team would love to meet you at booth #2125 where you can speak with product experts and experience HPE ProLiant for Microsoft Azure Stack first hand!
For more information about HPE ProLiant for Microsoft Azure Stack, please visit