Cryptocurrency Exchange Huobi Joins Russia's VEB Innovation Fund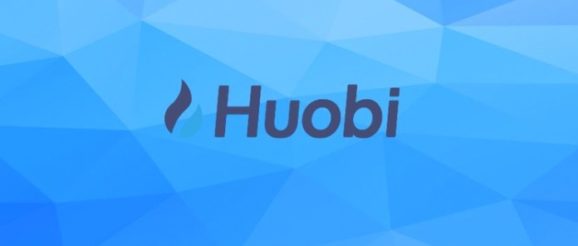 The Singapore-headquartered cryptocurrency exchange Huobi has joined Russia's Vnesheconombank's Digital Transformation Center (VEB-Innovation Fund) to share notes on crypto regulation. The Fund plans to use Huobi Global's international expertise in regulating and securing the circulation of digital assets in different countries, while Huobi plans to use the Center's capabilities to organize the training of Russian investors in digital assets.
The VEB Innovation Fund was created in 2011 to invest in Russian high-tech startups and to promote local innovations in the global market. The Center of Digital Transformation, where Huobi is now a resident, was created by VEB to promote blockchain and other crypto-related technologies. Vladimir Demin, head of the VEB-Innovation Fund said:
"Cooperation with one of the world's largest trading platforms will give the Digital Transformation Center additional competences in the area of digital assets turnover. This expertise will help create a practical regulatory framework in Russia that competes with existing and prospective jurisdictions."
Huobi representative in Russia Andrei Grachev said: "We have been negotiating Huobi's arrival in Russia since April, and we are glad that it finally happened. Until now, Russian investors have not had an operational contact with global exchanges, Huobi first of the stock exchanges decided to open its own unit in Russia. The key value is openness. It is an opportunity to get support in your native language by phone or in a chat. The advantage of Huobi is a large set of competencies – it's training, research, venture financing, and trading, and stock trading. These competencies will benefit the development of the blockade market in our country, " Grachev believes ."
Huobi Global's senior director Edward Chen said: "Huobi plans to start providing Huobi Cloud services in Russia and give Russian investors the opportunity to use the OTC (over-the-counter) service Huobi OTC "
Huobi is not the first crypto-related company to interact with the VEB-affiliated organization. VEB has already partnered with Ethereum and Russian blockchain platform Waves. Established in 1924, Vnesheconombank (VEB), officially called State Corporation Bank for Development and Foreign Economic Affairs (Vnesheconombank) is a national development bank and one of Russia's largest financial institutions.