Deloitte releases annual pharmaceutical innovation report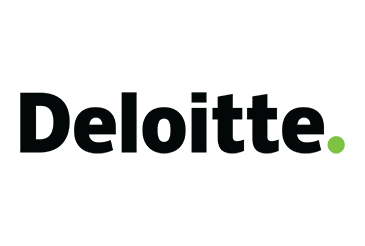 NEW YORK — The findings from Deloitte's Center for Health Solutions 2021 analysis suggest confidence in the life sciences industry and the first signs of a reversal in a decade-long decline in projected R&D productivity. The 4.3 percentage point increase in projected returns on investment in 2021 compared to 2020 is the largest annual increase since the study began.
The report shows a rise in peak sales, reduced cost of development, and reduced length of cycle times, which collectively, indicate that pharma companies are starting to see the benefits of optimized processes from previous years and innovative changes to the R&D process. The COVID-19 vaccine development process may serve as a blueprint for the industry to plan, design and execute studies more efficiently across R&D portfolios.
Deloitte's analysis also found that the combined cohort of pharmaceutical companies continue to rely on external sources to fuel innovation for more than half of their late-stage R&D pipeline, increasing to 71% in 2021 from 51% in 2018. The cohort also revealed a significant increase in the number of co-developed assets, rising from 32% in 2020 to 46% in 2021. This suggests that almost half of forecast revenues from the late-stage pipeline are being generated through collaborations and scientific partnerships.
"While the uptick in investment performance is encouraging, sustaining it will likely require companies to continue investing in approaches that fuel pharma innovation. These include expanding investments in digital technologies and data science approaches, as well as increasing the use of transformative development models. The industry's response to the COVID-19 pandemic proved that biopharma innovation can be accelerated through creative approaches to drug development — only time will tell if this progress becomes a permanent legacy," said Neil Lesser, principal, Deloitte Consulting LLP, and U.S. Life Sciences R&D leader.
"The pandemic certainly has accelerated innovation in R&D models, and it has illuminated the benefits of leading practices including industry collaboration, data-sharing and digitization. We also should recognize that development cycle times continue to challenge the industry and that new ways of working together allowed the industry to deliver life-saving treatments and make a significant difference in the world," said Sonal Shah, senior manager, Deloitte Services LP, Center for Health Solutions Life Sciences Research leader.
The post Deloitte releases annual pharmaceutical innovation report appeared first on CDR – Chain Drug Review.