Department of Industry, Innovation and Science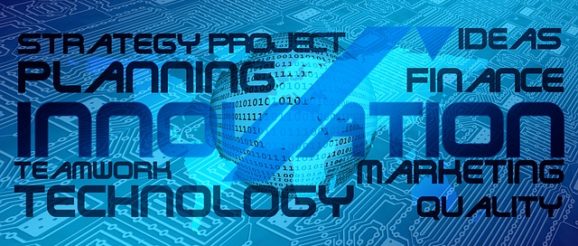 Through an industry-led process the Industry Growth Centres Initiative aims to drive innovation, productivity and competitiveness.
The government is funding six Growth Centres in sectors of competitive strength and strategic priority.
Industry Growth Centres Initiative
Industry is best placed to drive cultural change and overcome barriers to innovation, productivity and growth. The government has tasked the Growth Centres with leading cultural change in their sectors. They focus on:
increasing collaboration and commercialisation
improving international opportunities and market access
enhancing management and workforce skills
identifying opportunities for regulatory reform
Growth Centres
The Growth Centres are not-for-profit organisations, each led by a board of industry experts. By building capability and collaborative networks, industry sectors will be able to build stronger futures for themselves.
Each Centre has its own Sector Competitiveness Plan describing:
the 10-year strategy for the sector
identified regulatory reform opportunities
Industry Knowledge Priorities such as skills and research requirements
Advanced Manufacturing
The Advanced Manufacturing Growth Centre, AMGC, is working with the sector to drive cultural change, increase competitiveness, unlock new commercial opportunities and foster innovation.
Cyber Security
The Cyber Security Growth Centre, AustCyber, is working with the sector to help increase collaboration, build capability, innovate and participate globally competitive markets.
Food and Agribusiness
Medical Technologies and Pharmaceuticals
The Medical Technologies and Pharmaceuticals Growth Centre, MTPConnect, is setting direction to establish Australia as an Asia Pacific hub for medical technology and pharmaceutical companies.
Mining Equipment, Technology and Services (METS)
The Mining Equipment, Technology and Services Growth Centre, METS Ignited, works with Australian mining industry suppliers, global miners, researchers and capital providers to improve competitiveness and productivity.
Oil, Gas and Energy Resources
The Growth Centres are also helping to set directions for the:
Connect with us
Contact us
Read more