Designing learning ecosystems to foster innovation and growth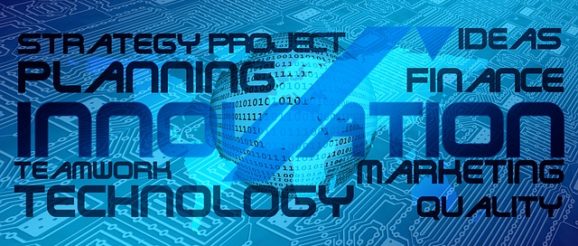 Designing learning ecosystems to foster innovation and growth
Artificial intelligence is transforming our world, but it still lacks the one thing that makes innovation possible: human creativity. 
That's why fostering a culture of innovation is more important than ever. Join our next webinar on designing learning ecosystems to discover how you can unleash your people's creativity and drive growth in the current technological environment that is saturated with AI. 
In this free, 60-minute webinar, you'll learn effective strategies and tactics that learning teams can use to foster continuous improvement, and how to use our innovative learning ecosystem model to implement them. 
During the webinar, you'll discover:
This webinar will equip you with the knowledge and tools that you need to create a learning culture that is more than offering courses. Whether you're enhancing existing learning programs or beginning from nothing, you'll gain insights on how to cultivate an environment of continuous learning and growth.
This event is a collaborative session rather than a presentation. During the session, expect to be sharing and learning from your peers. The session will be recorded, but you will get the most value from the event by attending it live.
When:
Australia: Thursday 16 March 12:30:pm – 1:30 pm AEDT 
Western US / Western Canada: Wednesday 15 March 6:30 pm – 7:30 pm PDT 
Eastern US / Eastern Canada: Wednesday 15 March 9:30 pm – 10:30 pm EDT
Dr. Robin Petterd Robin is the founder of Sprout Labs and the host of the Learning While Working podcast. He has a Ph.D. in creative, interactive digital media and has expertise in using digital learning ecosystems to help organisations transform their learning.
Register (it's free)