Digital innovation can boost Australian economy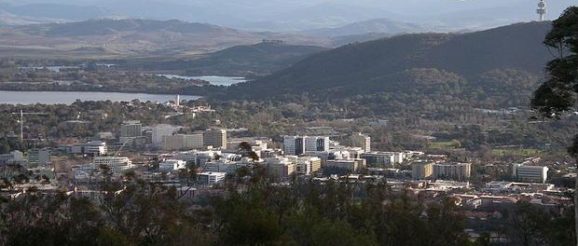 Digital innovation can boost Australian economy
A new survey finds that digital innovation has the potential to deliver $315 billion in gross economic value to Australia, over the course of ten years assuming that the opportunities presented are realized.
The report into digital innovation comes from analysts at Dat61, which is the Commonwealth Scientific and Industrial Research Organisation's data innovation network. The organization is an independent Australian federal government agency responsible for scientific research. The report is titled "
Digital Innovation: Australia's $315bn Opportunity
." The headline from the report is that Australia can become a major global player in developing data-driven industries, leading to job and economic growth, provided that appropriate measures are taken. These measures include the government helping to strengthen collaboration between research and industry. The
strategy will also need
to identify new sources of export competitiveness, in order to counteract trends within the competitive global marketplace. This will require an increase level of productivity. In other higher-income countries, digital innovation represents 11 percent of GDP (approximately $6 trillion) and this is a level that the report recommends Australia targets. At present, Australia is seen as lagging behind other nations, such as Canada. Commenting on these core findings, Data61 chief executive Adrian Turner
stated
: "Every sector of the global economy has been re-defined as a result of digital science and technology and the extensive use of data." He adds, assessing the likely level of disruption to transpire: "This next digital wave to revolutionise existing industries and create entirely new ones is ours to capture. But the opportunity is perishable if we don't collectively take action now." The sectors of the
Australian economy most likely to see growth
, and which are correspondingly seeing the highest levels of investment, are: healthcare, agriculture and mining. These industries are important since the report recommends that the best areas to continue to focus on are existing industry strengths. Within these sectors, the report recommends building on areas like precision healthcare (or personalized medicines), digital agriculture, and data-driven urban management; plus, cyber-physical security, supply chain integrity, legal informatics, and smart production.