Enter our free competition for innovation in nursing technology | Nursing Times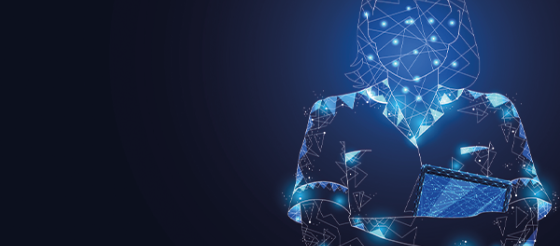 Entries are now open for our technology innovation competition for nurses and midwives, with the chance to win mentorship from senior digital health leaders.
Do you have a concept for a technological innovation that could improve patient safety or experience, and free up your time to care?
Have you ever thought about pitching your ideas to software developers, business partners, and chief nursing information officers (CNIOs) from across the globe?
If so, then our Nurses Technology Innovation Competition 2023 is for you. Enter now via our website and, if you are shortlisted, get the chance to present your idea at the Nursing Times Digital Forum.
The competition is being supported by nurses leading the technology agenda from the CNIO Network Advisory Panel, which includes Helen Balsdon, interim chief nursing information officer at NHS England.
The winners will be revealed at the end of the virtual forum and then be invited to collect their trophy in person at the Nursing Times Workforce Summit & Awards on 21 November.
As well as being invited to attend the Nursing Times Workforce Summit & Awards in London, they will have the opportunity to present their projects at the Workforce Summit Online on 15 November.
Not just that, the winners will also be offered complimentary mentorship from the Florence Nightingale Foundation nursing charity, which runs a series of scholarship programmes.
This mentorship will be provided by the foundation's digital scholarship alumni who are talented and transformational senior digital health leaders.
For our competition, we are looking for nurses and midwifes – individuals or small teams – with bold ideas on how to improve the patient journey or staff experience with technology.
As we know, nurses are well-placed to recognise the practical challenges that exist in wards, clinics, and a diverse range of community settings.
In addition, care leaders often have multiple ideas on how to improve services, systems and processes and deliver better care.
We are welcoming applications from registered nurses and midwives who work in all sectors of health and social care to share their solutions with a panel of industry and digital experts.
There are two entry categories this year, one for proven concepts in digital practice and one for digital practice of the future. Both are free to enter.
The first is for those with small scale digital projects, pilots or minimum viable products that are ready to take the next step in their development to becoming a larger scale or better evidenced project.
The second category is for individuals or small teams with new ideas that use established or emerging technologies that could change nursing practice in the future.
Enter the competition for the opportunity to present your concept or idea and explain how you see it developing, including what help you need to make it happen!
The deadline for entering is 3 September. Further details are available on the Nursing Times Digital Forum website. Why not register to attend the forum, which is also free, while you are there.
Check out our new series of Nursing Times virtual events on digital technology, including webinars and a forum. They are designed to inspire and support all nurses and midwives to be proactively involved in digital transformation in acute and community settings. Find out more here