Fall Sale on Charting Change | Human-Centered Change and Innovation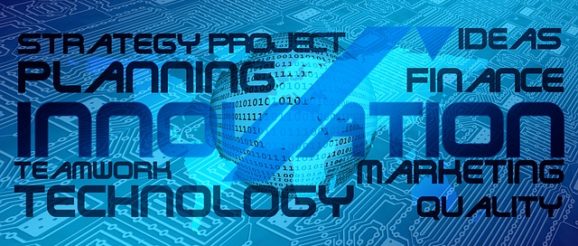 My publisher is having a back to school sale that will allow you to get the hardcover or the digital version (eBook) of my latest best-selling book Charting Change for 40% off!
Including FREE SHIPPING WORLDWIDE! *
I created the Human-Centered Change methodology to help organizations get everyone literally all on the same page for change. The 70+ visual, collaborative tools are introduced in my book Charting Change, including the powerful Change Planning Canvas™. The toolkit has been created to help organizations:
You must go to SpringerLink for this Cyber Sale:
Quick reminder: Everyone can download ten free tools from the Human-Centered Change methodology by going to its page on this site via the link in this sentence, and book buyers can get 26 of the 70+ tools from the Change Planning Toolkit (including the Change Planning Canvas™) by contacting me with proof of purchase.
*This offer is valid for English-language Springer, books and eBooks in the aforementioned subject area(s) and is redeemable on link.springer.com only. Titles affected by fixed book price laws, forthcoming titles and titles temporarily not available on link.springer.com are excluded from this promotion, as are reference works, handbooks, encyclopedias, subscriptions, or bulk purchases. The currency in which your order will be invoiced depends on the billing address associated with the payment method used, not necessarily your home currency. Regional VAT/tax may apply. Promotional prices may change due to exchange rates. This offer is valid for individual customers only. Booksellers, book distributors, and institutions such as libraries and corporations please visit springernature.com/contact-us. This promotion does not work in combination with other discounts or gift cards.