FHG Custom Software Development in Kansas Receives 2018 Innovation Award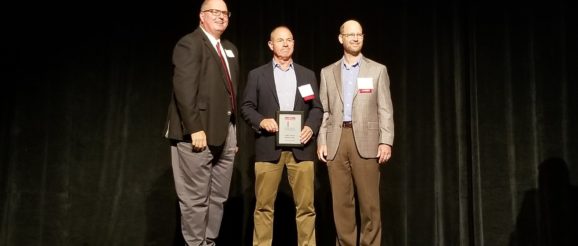 Silicon Valley, Seattle, SoHo, and … Wichita? Dave Cunningham, CEO of Flint Hills Group, Inc. (FHG) in Wichita Kansas, wants to see Wichita a name that people think of as a center for high tech custom software development in Kansas.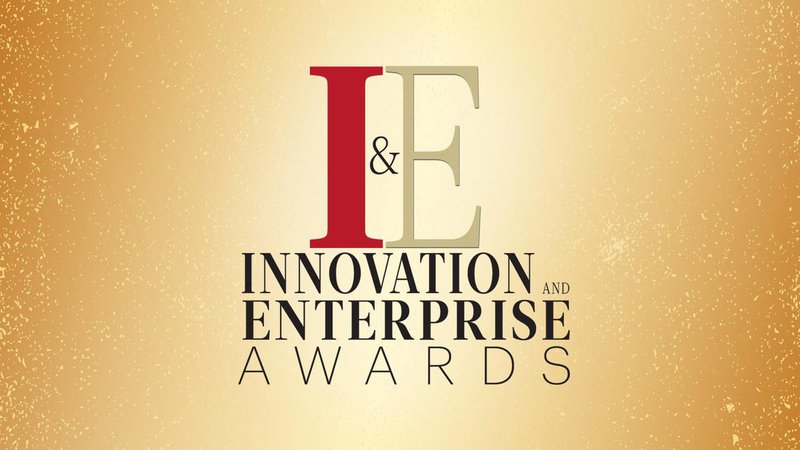 "Companies struggle to find good talent to build software solutions" he said. "They often think they can find one person to solve all their software problems. But custom software requires many different skills, just like building a house. Customers appreciate the value of Flint Hills Group as a place they can go for affordable, 100-percent onshore software development with the wide range of skills they need."
Cost Effective Custom Software Development in Kansas
Companies depend on innovation to drive new business, Dave said. "We constantly study technology in order to be ready to propose cost effective and innovative solutions to solve the customer's problems and we scour the whole United States for top talent."
The combination of top talent and an understanding of cutting edge technology has allowed FHG to develop better solutions, he said. "Besides the usual custom software development projects and mobile applications, we tackle exciting innovations like Artificial Intelligence, the Internet of Things, and the Blockchain as ways to satisfy customer needs."
Small Companies Need Custom Software Development
"All our solutions leverage 'the Cloud,' putting the costs and complications of managing a data center into the hands of experts," Dave said. "This is a relief for our usual customers, small to medium sized companies and well-funded startups, allowing them to concentrate on what they know best — their own business. We think moving to the Cloud will be the standard for nearly everyone in the near future." Flint Hills Group has a wide range of cloud expertise including Amazon Web Services, Microsoft Azure, Google Cloud and other major cloud providers.
Dave points out that innovation can be challenging. "You need to listen to your customers every day. You need to be flexible and ready to change direction quickly. You need to be ready to change tools, teams, and processes to help them be successful."
As well as FHG, Dave is heavily involved in the Custom Software Development in Kansas community. He is a co-founder of Shift ICT, a technology think tank and conference company in the Wichita region, and the board chair of a newly-organized Technology Council for the State of Kansas which will be a non-profit trade organization. The Technology Council exists to support and promote the development, enhancement, and support of the burgeoning technology community in and around the State.
The Tide is Turning in Wichita
"Everyone senses the tide is turning for Wichita," Dave said. "We are taking risks and starting to invest where we failed to do so before. You are either growing or dying and Wichita is choosing to grow."
"What I'm most proud of is the teamwork and collaboration offered by our software teams," Dave said. "We have more than doubled in size since our founding two years ago. By concentrating on hiring dependable, technically excellent and experienced developers who are good communicators and good team members, we can focus on our customer's success. We succeed when our customers thrive."
Ready for your own custom software development? Contact Flint Hills Group and get an estimate.