Food safety innovator Navitas dishes up digital innovation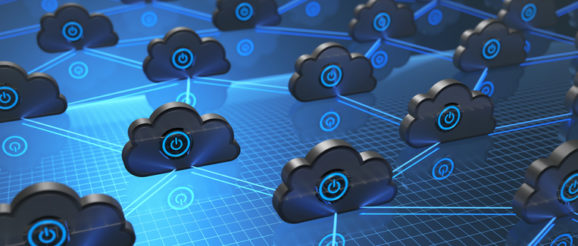 UK-based tech start-up Navitas is preparing to step-up the rollout of its food safety tech, which comprises of hardware – smartprobes, hubs and pods – and software that creates what the company describes as a "complete"​ food safety management.
"Navitas technology… enables automatic temperature monitoring from goods inward to the point of service. So in addition to the temperature monitoring of chilled food in appliances, such as fridges, freezers and chiller cabinets, the system can monitor every step of food production and service from cooking to hot-service to serving. The correct storing, processing and cooking of food is clearly important from a health and safety and food safety point of view,"​ CEO Ben Gardner told FoodNavigator.
"This technology provides reassurance to food businesses. It enables customers to ensure food quality, reduce food waste and enhance their brand reputation by creating a positive health and safety culture and avoiding food safety issues."​
According to Gardner, the system has a number of advantages. Not only does it afford the opportunity to "entirely replace… ​outdated" ​paper-based food safety management systems. It is also quick and easy to use, provides a centralised management view, control of food safety and complete accountability. Where appropriate, individual staff profiles and sign-off requirements have been incorporated into the system. "This ensures that food safety tasks are completed correctly and staff training can be catered should any mistakes be made,"​ he explained.
Funding will support growth
Navitas announced this week that it has secured £745k (€831k) of equity investment from the Midlands Engine Investment Fund.
Navitas plans to use the finance to bring its manufacturing in-house. By producing its unique hardware – smart probes, hubs and pods – in the UK, the firm said it will control its supply chain, allowing it to keep pace with the growing demand for new approaches to food safety. This investment will account for the lion's share of the cash, Gardner said.
The company is also planning to continue its research and development as well as expanding its salesforce headcount.
"This is an incredibly exciting time for Navitas and we're delighted to be leading the way for many small businesses with big ambitions,"​ Gardner concluded.