Fortinet Crosses Innovation Milestone of Over 500 Issued Patents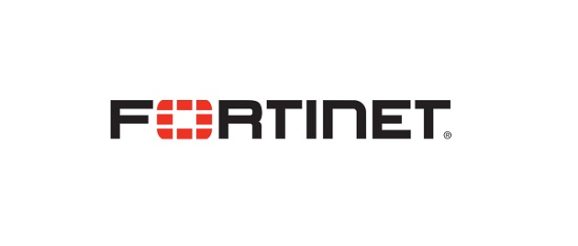 Fortinet Crosses Innovation Milestone of Over 500 Issued Patents
Fortinet, a global leader in broad, integrated and automated cybersecurity solutions, announced that it has exceeded 500 issued patents.
Fortinet holds 536 total issued patents worldwide, with an additional 240 pending patent applications, a record among similar security vendors.
Issued patents span a wide range of cybersecurity technologies, including IoT, OT, network security and cloud, all with the objective of helping customers stay ahead of the evolving threat landscape.
Michael Xie, Founder, President and Chief Technology Officer at Fortinet – "Based on the number of patents issued and superlative third-party testing results, Fortinet is the clear leader in cybersecurity innovation. Our commitment to delivering solutions that tackle some of the most complex cybersecurity issues that customers face today is matched by our investment in research and development of solutions that combat the cyber threats of tomorrow. Technology innovation that benefits our customers is built into Fortinet's DNA. Our substantive, rapid and relevant innovation ensures Fortinet continues to deliver industry-leading products that help our customers keep up with the pace of digital transformation while staying ahead of ever-changing threats."
Digital transformation is having a significant impact on technology, from data-driven decision-making to cloud adoption, mobility and the explosion in IoT devices. With this comes an increasing attack surface and rise in cyber attacks, driving organizations to re-examine their security architectures in favor of an open, multi-layered security fabric approach to protect their networks. Fortinet has consistently anticipated the threats and vulnerabilities of the future, building solutions before these threats emerge – sometimes even years before, through innovative products like the FortiGate Next-Generation Firewall platform, purpose-built ASIC technology and the FortiOS security operating system. Innovation is core to Fortinet's mission of delivering security without compromise, with patented and patent-pending solutions designed to deliver open, integrated and forward-looking security and networking technologies that enable organizations to dynamically and securely adapt to change.
Some of Fortinet's most recent patented innovations include inventions related to:
Automation and artificial intelligence (AI)
Cloud-based security policy configuration
Cloud-based logging service
Securing the Internet of Things (IoT)
Security analytics
Email and web security
Security information and event management (SIEM)
Sandboxing protection for endpoints
Dynamically optimized security policy management
Secure, automatic second factor user authentication using push services