Global disruption prompts more innovation, not less | CIO Dive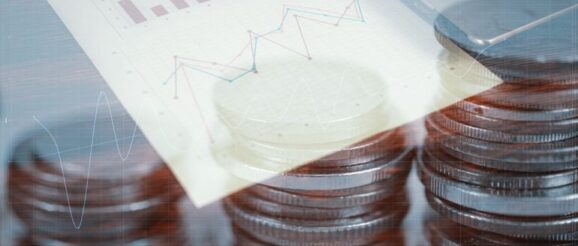 This audio is auto-generated. Please let us know if you have
feedback
.
Dive Brief:
Dive Insight:
With inflation lingering around 6.5%, interest rates on the rise and unemployment still at record lows, enterprises turn to technology not just to modernize, but to reinvent their business, according to the report.
IT spending is expected to increase to $4.5 trillion globally this year, a 2.4% year-over-year uptick, according to Gartner projections. Companies may be cautious about discretionary spending and delay some purchases, but investment in enterprise software and IT services is still expected to grow by 9.3% and 5.5% respectively.
"In prior challenging economic cycles, we've seen executives choose to conserve capital and adopt a defensive strategic posture," Jack Azagury, group chief executive of strategy and consulting at Accenture, told CIO Dive in an email.
That is not how leaders are responding to current challenges, the report said, and it's not what Azagury is hearing from clients.
"Clients are focused on both the top line and the bottom line, not sacrificing one for the other," Azagury said. "And they are embracing reinvention as a growth strategy."
Business reinvention through digital transformation rests on three pillars, according to Azagury:
Cloud is also at the heart of modernization. Three in five of the most aggressive modernizers — companies Accenture classifies as "reinventors" — are upping cloud spending. Just under half of companies undergoing more measured transformations are increasing cloud-related investments.
In addition to scalable compute and data capabilities, cloud provides the agility companies need to pivot as consumer behavior evolves. Nearly all respondents — 95% — said customers are changing faster than their business.
The pace of technology change, climate concerns and high energy prices were three other external forces accelerating reinvention, respondents said.
"Reinventors make change management itself a core competency and embrace change rather than fear it," Azagury said. "This allows this group of companies to embrace change as a continuous process rather than a one-off activity every two to three years."