Glucose monitor using irradiated light reaches clinical trials – Med-Tech Innovation | Latest news for the medical device industry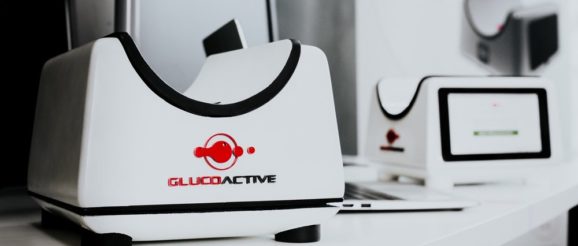 GlucoActive uses a specific wavelength of irradiated light to take a glucose reading quickly and easily.
Robert Stachurski, CEO of GlucoActive, said: "Our innovative technology will increase the comfort of life of 422 million patients globally. What better effort to get behind?"
The company is doing a small investment round with Angel Investors. Other investors are being looked at closely, and the company says more are welcome to explore the tech and the company.
Currently, GlucoActive has one stationary and two wearable devices under clinical trial and expect sales to begin next summer.
© 2020 Rapid Medtech Communications Ltd. A Rapid News Group Company. All Rights Reserved