Her Highness attends the "Empowering Innovation" event to celebrate the leadership of Qatar Foundation – Welcome Qatar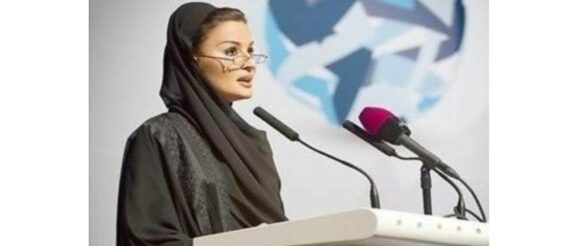 Her Highness Sheikha Moza bint Nasser, Chairman of the Qatar Foundation for Education, Science and Community Development, today witnessed the virtual "Empowering Innovation" event, which highlighted the Foundation's leadership in the field of research, development and innovation, and reviewed its latest achievements and future projects.
The event organized by the Industrial Development and Knowledge Transfer Office of the Research, Development and Innovation Sector at Qatar Foundation included an awards ceremony for inventors, and the unveiling of the "innovation wall", with the participation of a group of researchers and innovators at Qatar Foundation, and representatives of research and academic institutions from the research and development community. And innovation in the State of Qatar.
The "Empowering Innovation" event, which is held over two days (14-15 October), coincides with the Foundation's celebration of 25 years of its leadership in the research, innovation and business sector, and its main role in promoting social development, spreading a culture of lifelong learning, and preparing bright minds to face future challenges. .