Here's Why Purple Innovation Stock Skyrocketed Today | The Motley Fool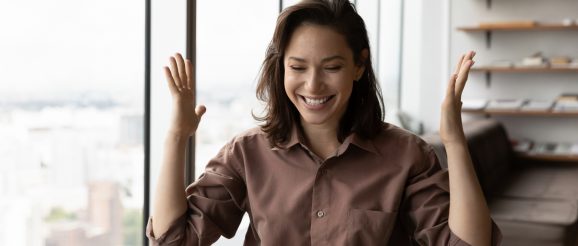 What happened
Shares of mattress company Purple Innovation (PRPL 43.19%) skyrocketed on Monday after the company confirmed that it has received an official buyout offer. As of noon ET, Purple stock was up a whopping 42% and some pundits believe it could shoot higher still.
So what
According to the official press release, Coliseum Capital Management is offering to buy Purple for $4.35 per share. That's only about 10% above where the shares were trading as of this writing. However, it's a substantial 58% premium to where shares closed Friday. 
On one hand, a 58% buyout premium looks exciting for Purple shareholders. However, it's more depressing when zooming out. For nearly all of Purple's history as a public company, the stock has been well above this buyout bid, and after a strong rise during the pandemic's first year briefly traded above $40 per share in early 2021. If Purple's board of directors accepts this unsolicited offer from Coliseum Capital Management, it would lock in roughly 90% losses for those who bought at the all-time high.
Now what
Management teams are obligated to review buyout offers and act based on shareholders' best interests. Therefore the real question is whether management believes Purple could create more shareholder value by remaining an independent company or by selling today. 
My guess is that Purple's management believes in its value as a standalone company. That theory is based on Purple's acquisition of Intellibed a couple of weeks ago. Intellibed already licenses Purple's proprietary gel-grid mattress design, but it occupies a higher end of the mattress market, incorporating smart-bed features to counter-position it with Sleep Number. By acquiring Intellibed, Purple extended the range of price points its products cover while staying true to its differentiated mattress design. And in my opinion, the move indicates a management team that believes in the company's long-term business prospects.
For this reason, I would bet that Purple will turn down Coliseum's offer. That said, Truist analyst Keith Hughes believes higher bids will emerge, The Fly reports. Depending on how high the bids go, Purple's management could ultimately decide it's time to sell, which would result in further upside from Monday's price.