Houston Methodist opens in Ion, Italian space startups to accelerate, and more trending innovation news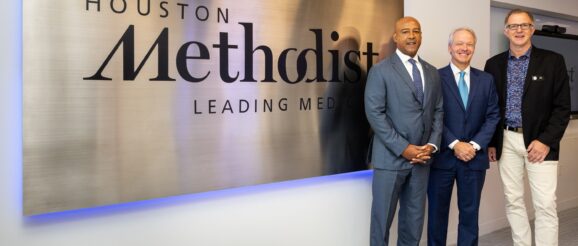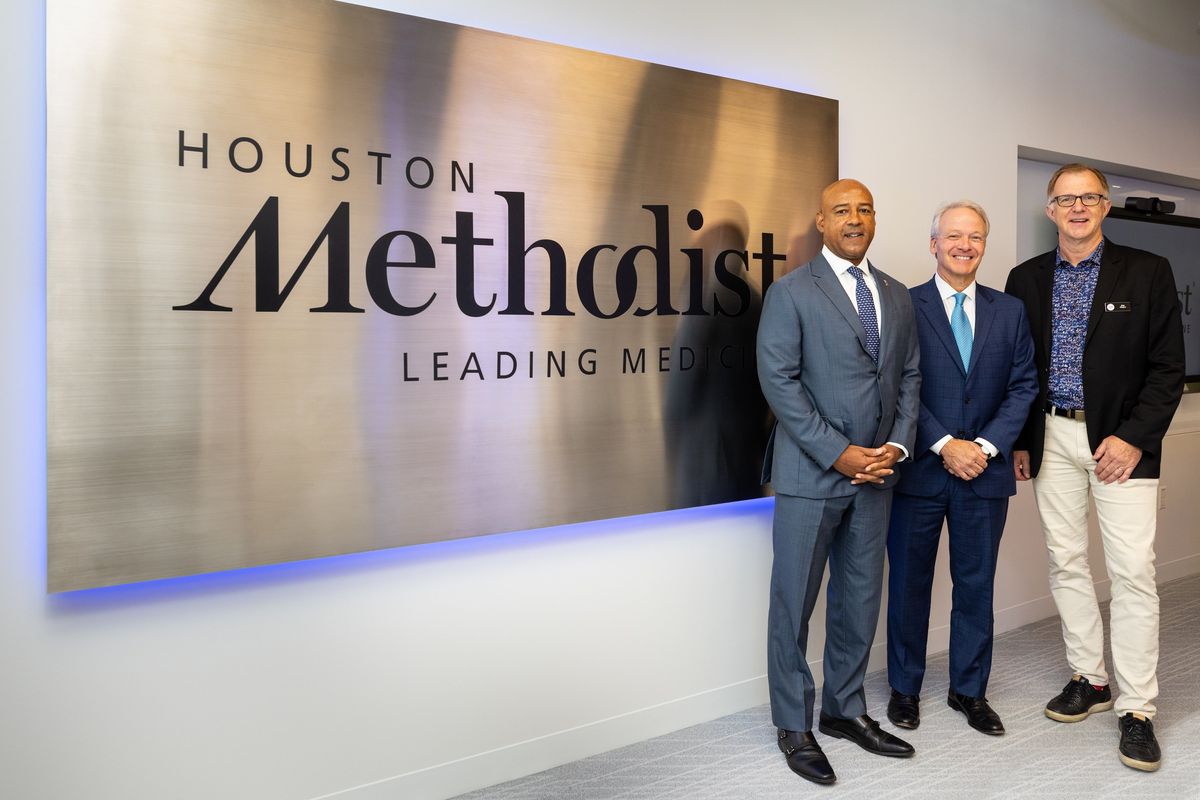 Editor's note: Another week has come and gone, and it's time to round up the top headlines from the past few days. Trending Houston tech and startup news on InnovationMap included the newly opened Houston Methodist Tech Hub at the Ion, Houston investors back an Austin energy company, and more.

Photos: Houston hospital opens tech hub in the Ion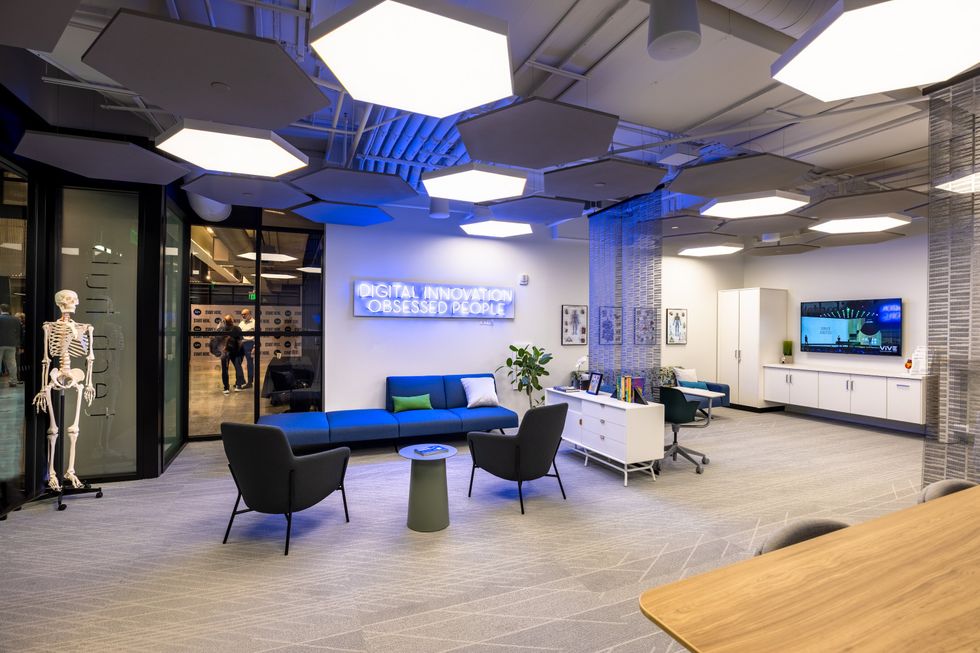 A Houston hospital has opened an innovation outpost in the Ion this week in order to showcase health tech innovation and connect with Houston innovators.
The Houston Methodist Tech Hub at Ion hub has officially opened. The 1,200-square-foot space was created in addition to the Center for Innovation Technology Hub that's in Houston Methodist's flagship location in the Texas Medical Center, which opened in February 2020.
The new space, located on the lower level of the Ion, exists to serve as a common ground for innovators across industries to promote collisions and innovation, as well as interaction with Houston Methodist team members
"Our new Tech Hub at Ion supports not only our commitment to the Houston innovation community but also to the rapidly shifting healthcare industry," Michelle Stansbury, vice president of innovation and IT applications at Houston Methodist, says in a statement. "We know we can't solve the healthcare challenges of the future if we confine ourselves within our hospital walls or even within our own industry." Read more.
Houston to host 6 Italian aerospace companies with new program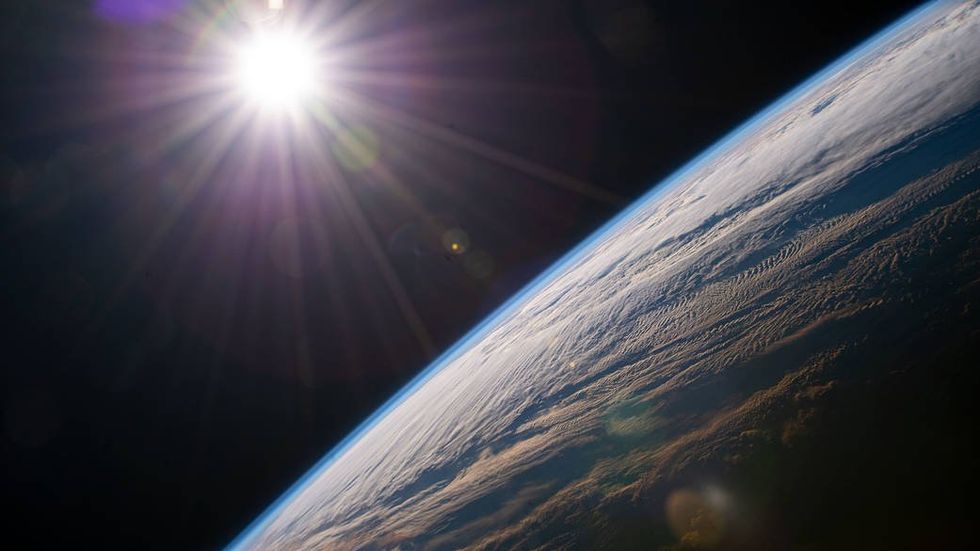 It's an Italian invasion in Houston — and it's happening in the name of accelerating innovation within aerospace.
For the first time, Italy has announced an international aerospace-focused program in the United States. The Italian Trade Agency and Italian Space Agency will partner with Space Foundation to launch Space It Up, an initiative that will accelerate six companies in Houston.
"The launch of Space It Up marks a pivotal moment in our ongoing commitment to nurturing innovation and facilitating global partnerships," Fabrizio Giustarini, Italian Trade Commissioner of Houston, says in a news release. "This program serves as a testament to the collaborative spirit that defines the aerospace industry. It represents the convergence of Italian ingenuity and Houston's esteemed legacy in space exploration, setting the stage for unprecedented advancements." Read more.
Houston investors back Austin software startup in $3.25M seed round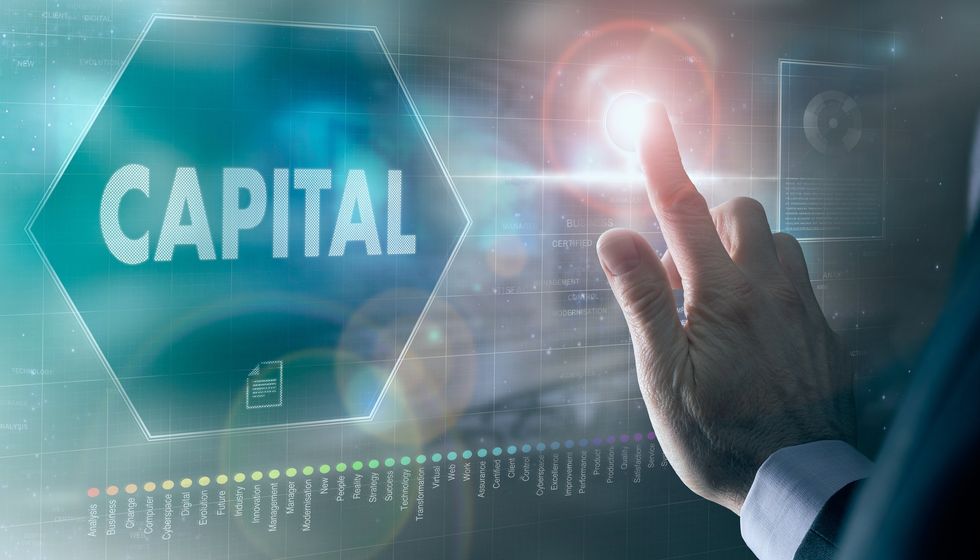 Houston-based investment firm Goose Capital led a $3.25 million round of seed funding revealed recently by Austin-based cleantech software company P6 Technologies.
Other participants in the round are Houston-based investment firms Artemis Energy Partners, Tupper Lake Partners, and Veritec Ventures. The seed round represents the first outside funding for P6, which maintains an office in Houston. Read more.
Report: Rice University again ranks among the top schools in nation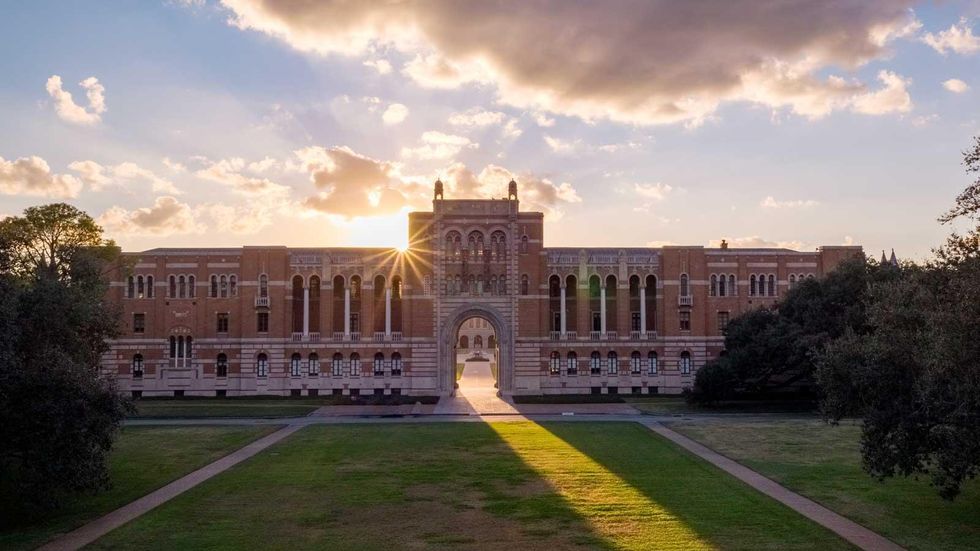 Rice University has earned yet another accolade worth hooting about.
Niche, an education review and ranking website, has named Rice the ninth best college in the U.S., down from No. 6 last year. The Houston university receives an A+ in nine of the 12 ranking categories, including academics, diversity, and value. It gets an A for the party scene, a B+ for athletics, and a B for safety.
"We're proud that Niche once again rates Rice not only one of the nation's top universities, but also one of the nation's best college values," university President Reginald DesRoches said in 2022. "This is especially gratifying because Niche reflects the opinions of students and parents who know firsthand what outstanding education opportunities Rice continues to offer." Read more.
A Louisiana-born, Houston-backed outdoors activity startup is expanding into the Bayou City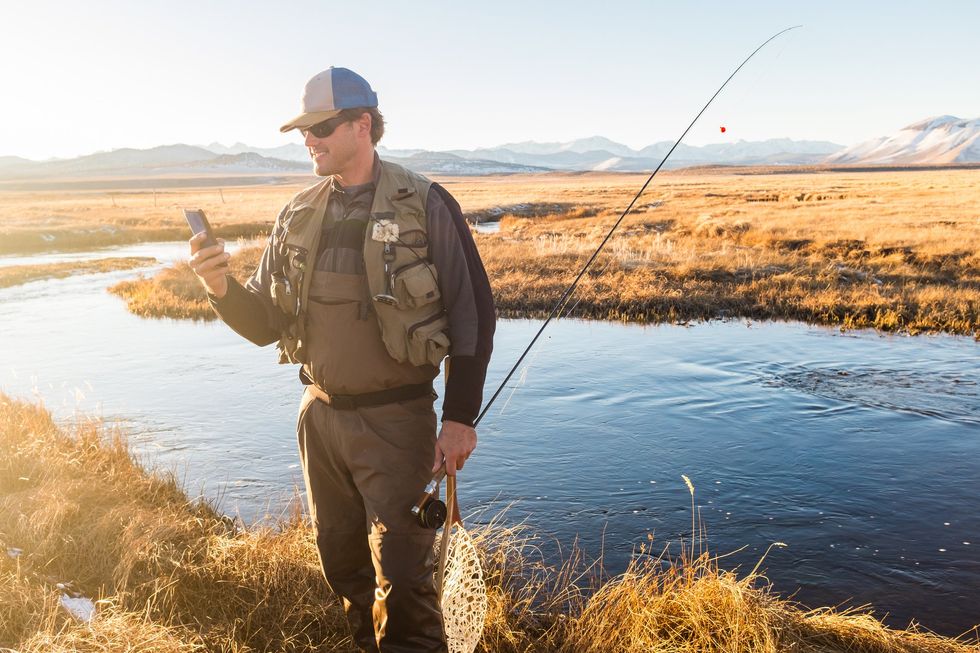 A Louisiana-founded hunting and fishing startup is growing its operations and expanding into Houston.
Mallard Bay, a marketplace for booking guided fishing and hunting trips, will move half of its employees to Houston and will join the Greater Houston Partnership, according to a release from the GHP. The company hopes the move will help it tap into the large corporate and convention entertainment market in Texas.
The company was founded in 2021 by a group of Louisiana State University students after noticing a gap in the outdoor travel space. Last year, founders Logan Meaux, Joel Moreau, Wyatt Mallett and Tam Nguyen entered in the Rice Business Plan Competition and won the fourth-most in investments and prizes, totaling $218,000.
"Entering the Rice Business Plan Competition helped close out our $1.8 million seed round last September," Meaux, co-founder and CEO of Mallard Bay, says in a statement. "Not only did it help us raise money, but the recognition and the contacts we made were instrumental in growing the business and sparked the idea to expand to Houston. Prior to the competition, we were unaware of all that the Houston startup ecosystem had to offer, but quickly realized the value of having a network here in Houston." Read more.