Houston startup expands nationally, teams win DOE prize, and more local innovation news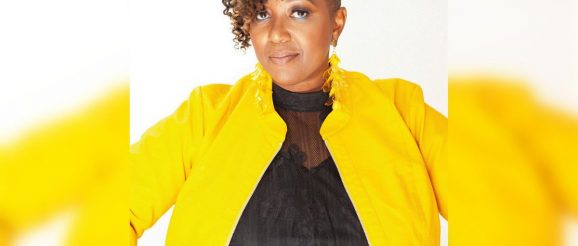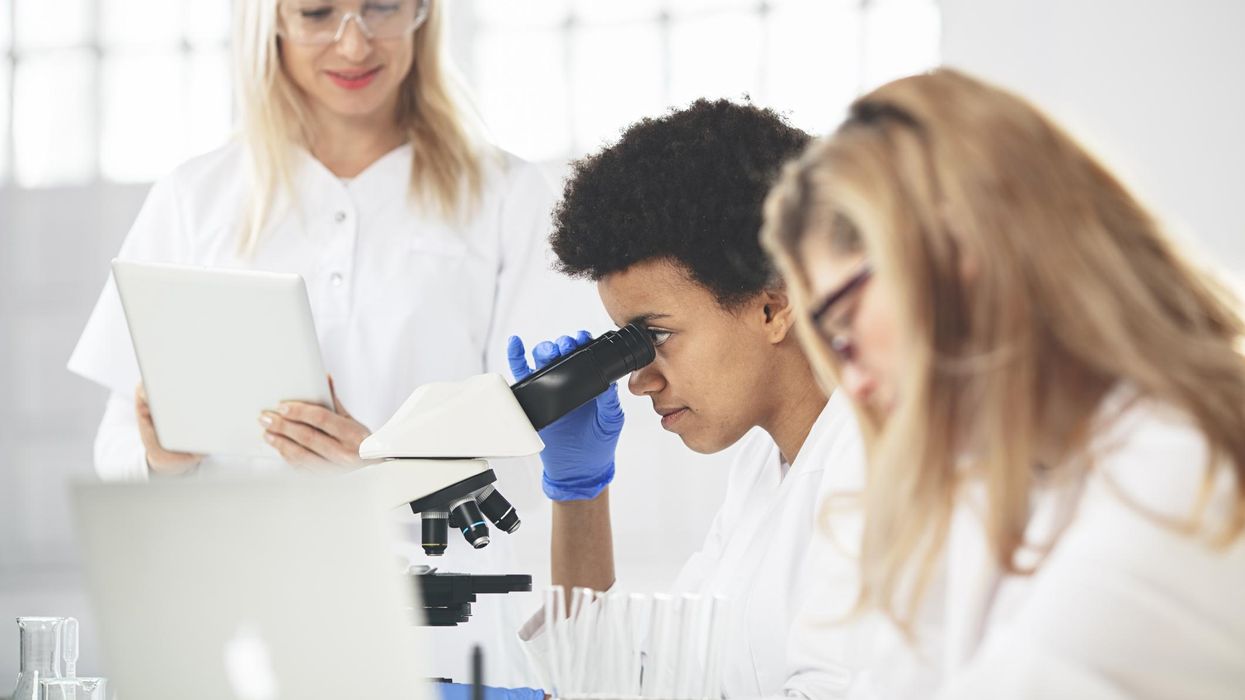 As Houston ramps up for fall, the city's innovation news has followed suit, and there might be some headlines you may have missed.
In this roundup of short stories within Houston startups and tech, Houston angel investors dole out prize money, the DOE grants Houston innovators some cash, a digital health company expands, and more.
2 Houston teams win DOE geothermal manufacturing prize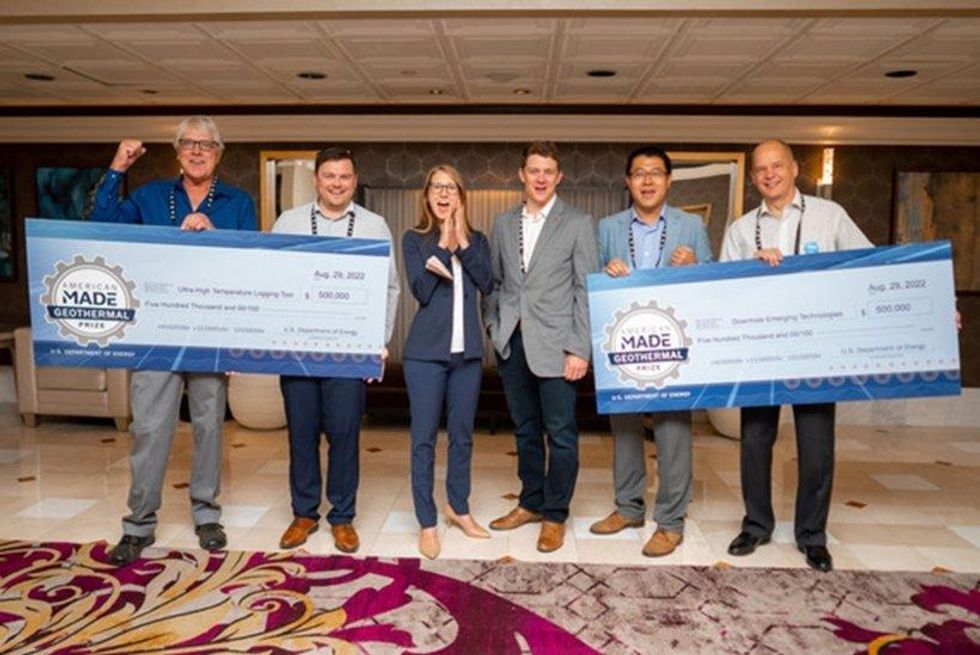 This week, the U.S. Department of Energy announced that two Houston-based companies have won the American-Made Geothermal Manufacturing Prize — a $4.65 million competition to incentivize innovators to use 3D printing, or additive manufacturing, to address the challenges associated with operating sensitive equipment in harsh geothermal environments, per a press release. The competition challenged participants with quickly developing, testing, and revising prototypes using additive manufacturing to support the advancement of geothermal tools and technologies.
"This DOE competition harnesses breakthroughs in additive manufacturing to help overcome barriers to widespread deployment of geothermal energy," says Alejandro Moreno, deputy assistant secretary for renewable power, in the release. "The rapid prototype development supported by this prize is spurring advancements in the geothermal industry to help power the nation from the heat beneath our feet."
The competition launched in January 2020, and the finalists presented their innovations at the annual Geothermal Rising conference in Reno, Nevada. The winning teams each were awarded $500,000 in cash and up to $200,000 to test their innovations in the field. The two Houston-based winning teams were:
Team Downhole Emerging Technologies: "This team developed an alternative to traditional packer systems," the release states. "The all-metal, retrievable packer system is designed specifically for high temperatures, extreme pressures, and corrosion experienced in geothermal wells. The Downhole Emerging Technologies' partnership resulted in the production of the largest Inconel additively manufactured component by Proto Labs, Inc. and the development of DET's tool, the Diamond ETIP (Extreme Temperature Isolation Packer)."
Team Ultra-High Temperature Logging Tool: "This team developed a technology that uses a labyrinthian heat sink to reduce thermal emissivity and increase the exposure time of temperature sensitive electronic components," according to the release. "Oak Ridge National Laboratory used a powder bed laser fusion technique to manufacture the heat sink design, with the aim that the technology would solve limitations around maximum temperature rating and lifetime of electronics in logging and measurement tools. The team also worked closely with Sandia National Laboratories to test the logging prototype in a high-temperature setting."
Koda Health expands across the country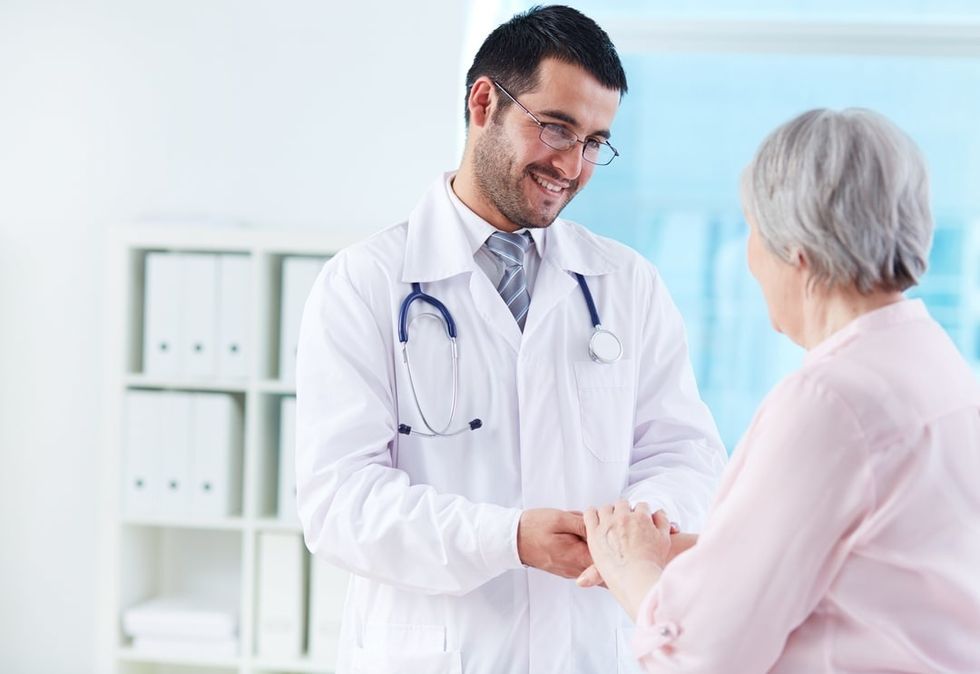 Houston-based Koda Health has announced via LinkedIn that it has expanded into a handful of new states recently: Florida, Oregon, North Carolina, Virginia, California, and Maryland. These six expansions have all been announced over the past month following the announcement in July that the company is going nationwide.
"Every state has different regulations and requirements for their advancecare planning documents. So, the folks at Nixon Gwilt Law and Koda Health have been hard at work making our platform compliant in every single state," the company announced in a . "It's hard work, but we're committed to helping patients stay in control of their health care journey, regardless of where they call home."
Koda Health was born out of the TMC's Biodesign Fellowship and launched by Tatiana Fofanova, Dr. Desh Mohan, and Katelin Cherry in March of 2020. The platform uses AI to help patients create advanced medical care directives and documents, such as a living will, through its proprietary machine learning approach.
In February, Koda closed over $3 million in seed funding in order to grow its staff and support expansion. Now, including Texas, Koda is in seven states across the country.
Houston angels dole out cash to RBPC winner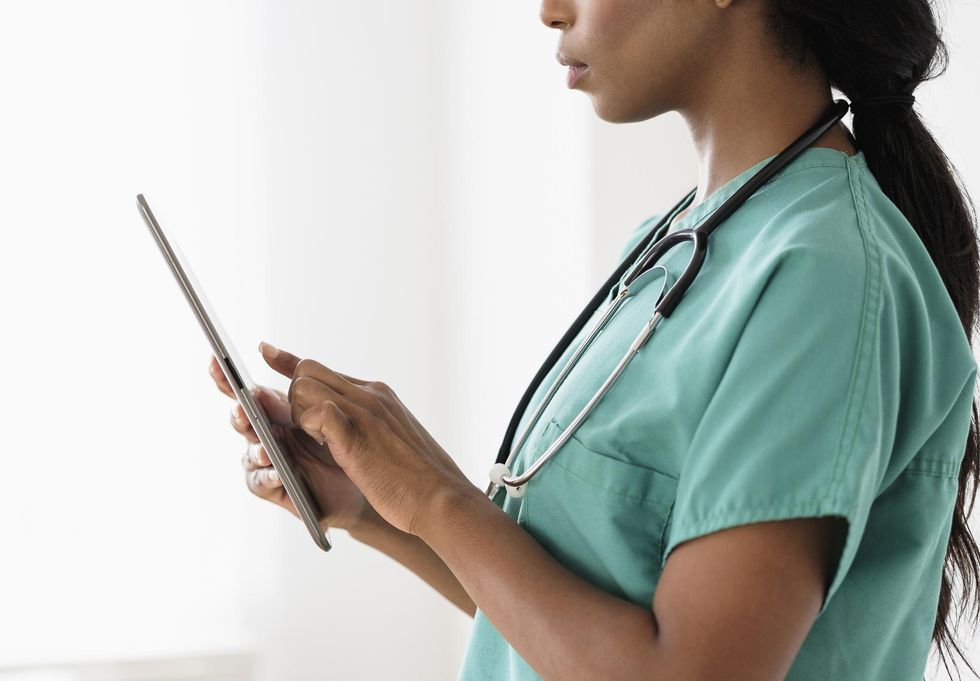 The Houston Angel Network announced its investment of over $160,000 in Hoth Intelligence, the winner of HAN's prize at the 2022 Rice Business Plan Competition.
"Following the HAN award announcement at the RBPC banquet, we learned that the Houston Chapter of The Indus investor Entrepreneurs (TiE) was also interested in Hoth as an investment for its members," says HAN Chairman Richard Hunter in a news release.
The organizations collaborated on due diligence and negotiation of the investment terms. Hunter led HAN's due diligence and Jeff Tomlinson led the effort on behalf of TiE.
The company, which was established at University of Pittsburgh, has developed an artificial intelligence platform for health care providers. The company's RBPC prize initially totaled $386,700 in investment awards from a handful of entities.
Per HAN's news release, Houston investment firms Prosalus Capital Partners joined in with a $300,000 investment and PiFei VC contributed an additional $100,000."
"Several companies at the 2022 RPBC, including Hoth Intelligence, ranked very high in the TiE judging," says TiE Houston Chapter President Ram Shenoy. "We therefore decided to pursue due diligence and were very pleased to have worked with HAN to expeditiously complete the deal. To date, it has attracted TiE investors from chapters in Atlanta, Silicon Valley, and Southern California who have committed over $154,000 in investment."
Sustainable biz tapped for prestigious program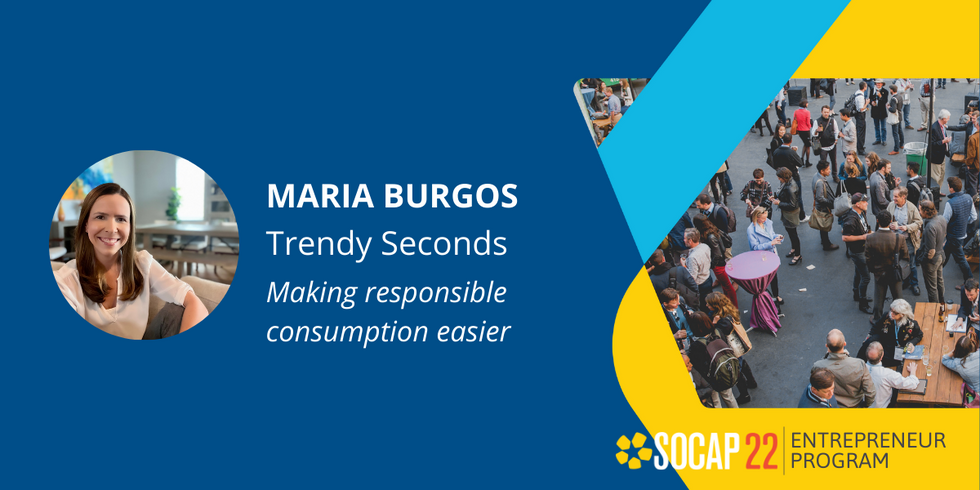 Houston-based Trendy Seconds was chosen as part of the SOCAP Global Entrepreneur 2022 Cohort — a prestigious event in the social entrepreneurship world that grants scholarships to entrepreneurs from all over the globe.
Trendy Seconds is an online marketplace where women can find pre-owned clothing or shop for new clothing from sustainable brands. The company shares items from more than 50 brands that can be searched by category, style, size, price, condition, and positive impact. To ensure the clothing is high quality, shoppers will find only gently-used or new items featured on Trendy Seconds.
Through the program, Founder Maria Burgos will pitch live in San Francisco on October 20.
Deadline approaches for Activate Anywhere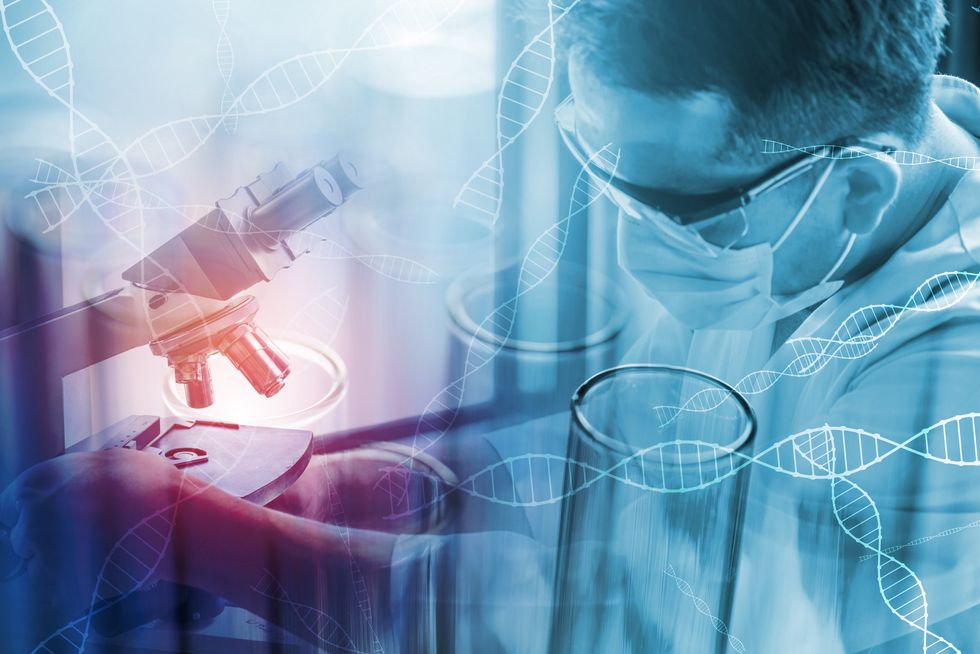 A global accelerator billed as "for scientists on a mission" has opened its latest round of registration. Activate Anywhere is a remote-based program for hard tech innovators that takes no equity, requires no fees, and provides significant financial support, including a living stipend of up to $110,000 a year, $100,000 in R&D funding, $100,000 additional flexible capital, health care coverage, travel allowance, and more.
Applications September 15, but registration to apply is free and open now. The deadline to apply is October 31 and finalists will be announced in February.
To be eligible for the program, you must:
have a bachelor's degree and at least four years post-baccalaureate scientific research, engineering, or technology development experience.
be leading the commercial development of a hardware-based technology innovation for the first time i.e. not a repeat hard-tech founder. You may apply as a solo applicant or with one co-applicant.
not have raised more than $2 million in debt or equity funding from non-governmental sources for the proposed project at the time of the application deadline.
be able to work in the U.S. for the duration of the fellowship, and have access to a qualified host laboratory.