How to be an innovation rockstar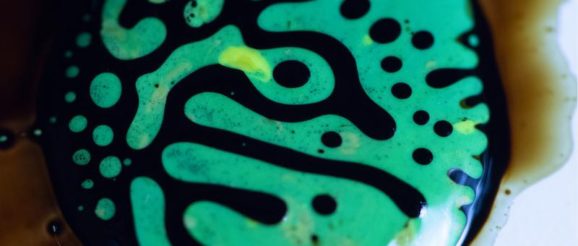 Who is this guide for?
This guide provides you with a list of resources, tools and tips to keep you updated on the latest news and to be an awesome innovation manager. We've trickled down our expertise of innovating with large corporates into a collection of innovation insights brought to you by industry experts. 
Furthermore this guide will take you through a journey of possible obstacles and different ways to deal with them. And we'll get you through the basic know-how of corporate innovation combined with a checklist of do's and dont's. 
5 must-know insights from this playbook.
1. 12 podcasts to add to your listening list 
We've handpicked a selection of podcasts we find thought-provoking and focused on innovation to keep you stimulated during your downtime. These podcasts have the great advantage of giving you an inflow of insights in difficult situations. 
2. 55 websites to steal ideas from 
Don't be scared to copy-paste ideas into new business concepts: 80% of the 'new ideas' come from analogy thinking. We've listed our 55 favorite websites for inspiration. 
3. 6 book suggestions on innovation tools & for the innovative mindset 
Need more structured knowledge? Nothing better than a good book. They don't switch off when the battery runs out, and they magically decrease the average time needed to fall asleep by 90%. 
4. 14 innovation posters to remove corporate dust and spice up your innovation space or workshop room 
Create a space that nurtures imagination and creativity. Give opportunities to read and be inspired, as well as to write, draw and propose. Go physical (prefer paper over digital), big (prefer big over small) and comfy (happy minds work better than stressed ones). 
Posters are a simple, easy tweak that helps to change the setting from a corporate office to a new and innovative environment, where a different mindset has to be acquired to make innovation happen. 
5. Discover our 9 formats to make innovation happen 
Multiple times, we've been asked by innovation managers questions like 'what is the best innovation initiative for our organization?' or 'how do others do this?'. 
To reply to these questions, we compared 9 innovation initiatives we love to move from knowledge to action. We've summarized the key benefits and challenges of each. 
Yes, give me this playbook!
Do you need more help?
We can give tailored support.