'I love stupidity!' Tahir Bilgic, of Pizza and Housos fame, to bring his view of dumb human behaviour to Laughs of Launnie | The Examiner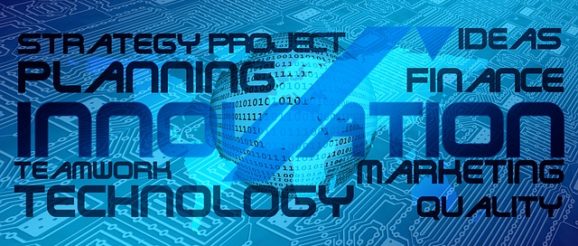 'I love stupidity!' Tahir Bilgic, of Pizza and Housos fame, to bring his view of dumb human behaviour to Laughs of Launnie

Before finding fame with Pizza and Housos, Tahir Bilgic had to work various jobs to fund his stand-up career, bringing him in contact with the less-than-intelligent things humans are capable of in the workplace.
It quickly became apparent that he was not alone in this experience.
Bilgic will bring his exploration of the stupidity of humans to Laughs of Launnie next month – the first time he has performed in Launceston, and fresh from debuting the show at the Adelaide Fringe Festival.
"It's about how you have one job, and you stuff it up. The most basic tasks are stuffed," he said.
"It's about all the jobs I've had over the years, plus the stupidity of humans.
"I'm into dumb criminals as well. I love stupidity!"
When he's not people-watching to observe the stupidity of humans in the wild, he turns to the most reliable provider of all things dumb: reality television.
"I love reality television, I'm not ashamed to admit that. I'm watching the Bachelor and Masterchef, and Married at First Sight, I'm the one watching it," Bilgic said.
He has built his comedic profile on unashamedly playing up both ethnic and quintessentially Aussie stereotypes in his roles on successful Paul Fenech-lead series and films.
Bilgic said it was all part of the "Australian sense of humour" to not take yourself too seriously – and people in the regions loved it.
"When we did Pizza and Housos, we went everywhere. We used to get a massive following in the regional areas," he said.
"With events like this, it's amazing for Launceston to have a comedy festival, people should come out.
"I bet people will say, 'aw, what happened? I missed it!' What do you mean? It's everywhere!"
Bilgic's one-off Launceston showing of You Had ONE Job will be at 6.30pm on Friday, March 22, at the Inveresk Tramsheds, Invermay.
He is one of a range of critically acclaimed comedians visiting Launceston in March for the inaugural Laughs of Launnie International Comedy Festival, including Akmal Saleh, Cal Wilson, Fiona O'Loughlin, Lehmo, Stephen K Amos, Tripod, Randy Feltface and more.
Visit the Laughs of Launnie website for more information.
Discuss "'I love stupidity!' Tahir Bilgic's view of dumb human behaviour"
Please note: All comments made or shown here are bound by the
Online Discussion Terms & Conditions.