Innovation at the 2023 International Builders' Show | Wilson Lumber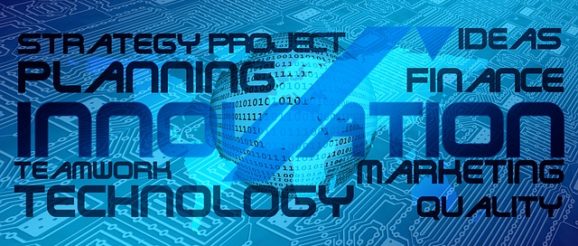 The NAHB International Builders' Show is a great event to see new products and trends in homebuilding and is one way that Wilson Lumber stays on top of innovative homebuilding products for our customers. This year's show in Las Vegas had more than 1,300 exhibitors and 70,000 attendees – making it one the biggest shows since 2008!
Wilson Lumber Senior Outside Sales Rep Lisa Morgan attended this year's event and here's what she had to say:
I was in awe of the scale of the booths and how creative they were. For instance, GE had 3 full size kitchens all with different styles. The first was a throwback to an old school kitchen with a pink island and pastel tiles with stainless steel appliances. The second was more of a tropical theme with white appliances. The third was modern chic with fuscia cabinets and black appliances.
We asked Lisa to tell us about some of the more innovative products that she saw at the expo. One of those that really impressed her was digital printing on steel doors at the Diamond Kote/Waudena booth. "It is basically a large sticker applied to a flat surface, but they can print geometric wood grain, v-groove styles onto it. It makes for a lot less maintenance and has a 10-year warranty."
Lisa said she was also excited about ThermaTru's new Veris collection – a high-end style with contemporary folding glass doors, sliding doors, and hinged entry doors. They are made with the highest quality aluminum, stainless steel, and polymer components.
The New Product Zone, introducing fresh, new start-up companies, was another one of Lisa's favorites at the show. "One of the new products that interested me was Maxterra MGO building panel. This is a high-performance building panel that are disaster resistant, eco-friendly, and energy-efficient. This product is a direct replacement for plywood and OSB."
Lisa also spent time with customers attending the show and attended some of the many educational sessions. "I am so glad I had the opportunity to go to the show. I got to spend time with some of my local builders and show them these new products. I look forward to going again next year."