Innovation Drives TVCMALL at IFA 2023, Your One-Stop Wholesale Partner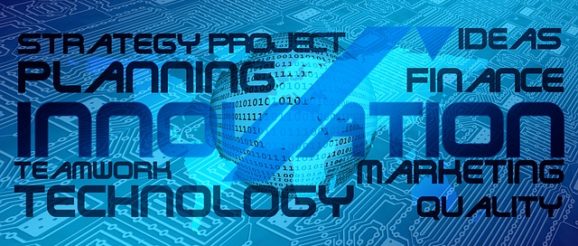 SHENZHEN, China, Sept. 6, 2023 /PRNewswire/ — From September 1st to 5th, TVCMALL, a leading one-stop B2B (business-to-business) wholesale online shopping platform specializing in mobile phone accessories and 3C products, made an indelible mark at IFA 2023 in Berlin, Germany. Recognized as the globe's largest trade exhibition for consumer electronics and home appliances, IFA has epitomized innovation since its inception in 1924. The event's opening keynote unveiled the highly anticipated release of HONOR's latest groundbreaking technology: the Magic V2 foldable phone. Strategically positioned at Hall 6.2, Stand A100, TVCMALL offered visitors a unique opportunity to delve into cutting-edge technology all within a single venue.
As smartphone technology thrives on innovation, TVCMALL's services and extensive range of wholesale phone accessories distinguish themselves with remarkable agility and innovation. The company eagerly anticipates utilizing this prime location to connect with over 180,000 visitors and introduce its captivating products and services.
During the event, TVCMALL had the opportunity to engage with many familiar customers and forge new connections in 3C and phone accessories business and more. These included:
Many customers have enjoyed a long-standing partnership with TVCMALL, spanning well over a decade since its establishment in 2008. Together, they've experienced impressive growth and development, showcasing TVCMALL's unwavering commitment to its customers' success.
TVCMALL's dedication to innovation aligns seamlessly with its vision. With over 15 years of wholesale expertise, the platform boasts an impressive portfolio of more than 600,000 products spanning 20+ categories, with 6,000 new products introduced weekly. Collaborating with over 1000 suppliers and 200+ renowned brands, TVCMALL offers tailored solutions designed to empower clients and foster their growth. The platform's core services encompass wholesale, customization, sourcing, and dropshipping, reflecting its commitment to helping entrepreneurs realize their dreams of launching and sustaining a successful retail business.
TVCMALL envisions a world where generosity and prosperity flourish. This mission resonates with the innovative spirit that pervades IFA, reflecting the platform's core values of compassion, commitment, helpfulness, and trustworthiness.
The excitement doesn't end in Berlin. TVCMALL is gearing up for IMEX Istanbul 2023, taking place from September 14th to 17th at the Istanbul Expo Center. IMEX Istanbul is a hub of technology in Eurasia, attracting companies specializing in IT, software, communication, consumer electronics, games, and the latest technologies. TVCMALL will be present at Booth 8A-141, providing an opportunity to share innovative products and brand values with industry leaders. Visitors to IMEX Istanbul 2023 can engage with TVCMALL's VP, Rita – to lead the sales team, exchange insights, and gain valuable information.
At TVCMALL, the belief is simple: When you thrive, we thrive. (For more information and to explore their extensive offerings, visit their website at www.tvcmall.com.)